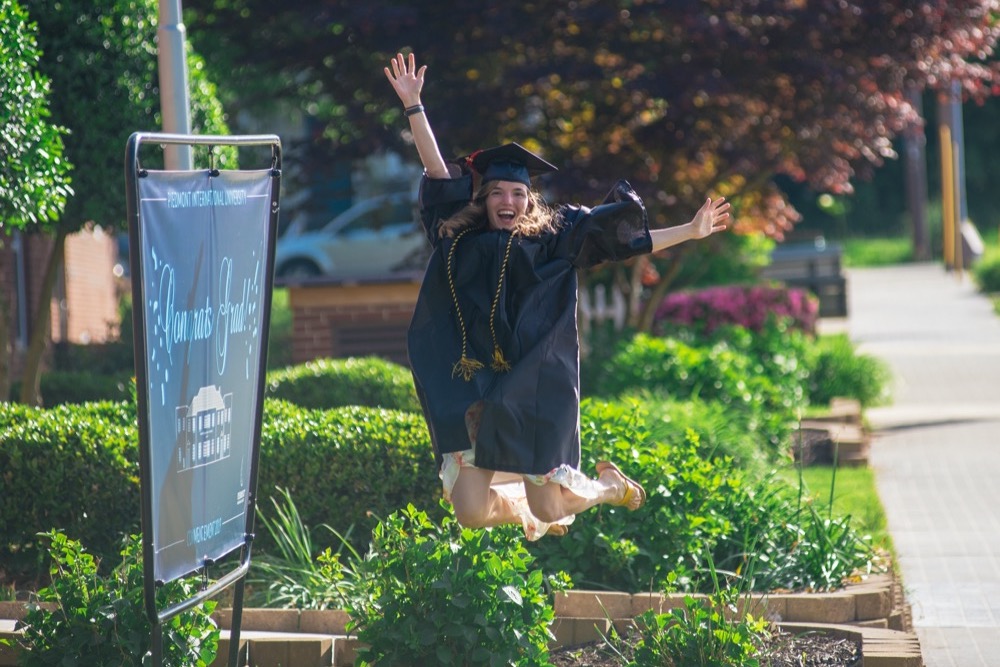 Why Support CU?
Alumni from the CU family of Christian higher education schools have made an impact on thousands of lives. Your partnership with Carolina University through donations helps us continue to develop Christ-centered professionals in areas of Criminal Justice, Ministry, Business, Athletics, Education, Leadership and so much more.
Donate Online
Make an online donation quickly via a credit card, debit card, or bank transfer. All these options are also available for monthly reoccurring donations.
Mail a Check
Mail a check made out to Carolina University and mail to:
Carolina University
Office of Development
420 South Broad Street
Winston-Salem, NC 27101
Donate by Phone
You can make a gift over the phone using your credit or debit card. Simply call:
CU Development Office
Planned Giving
Planned giving provides an opportunity for significant charitable donations, even for individuals with a limited capacity to make traditional monetary gifts.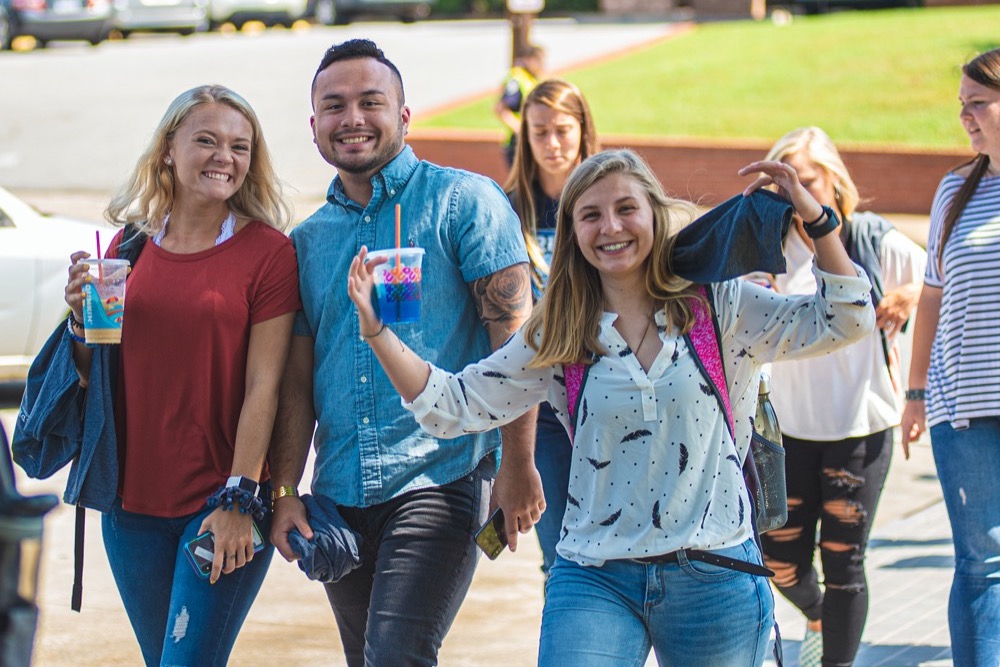 Annual Fund
By generously supporting CU with undesignated gifts through our Annual Fund, you help bridge the financial difference between affordable tuition for students and the actual cost of providing an excellent education. 96% of our students receive some form of financial assistance and each year the university provides 1.2 million dollars in scholarship funding to enable students to graduate without the lasting negative effects of student debt. On behalf of the CU family of administration, faculty, staff and students, we thank you for your generous support.
Matching Gifts
Many employers sponsor matching gift programs and will match any charitable contributions or volunteer hours made by their employees which allows you to double your gift.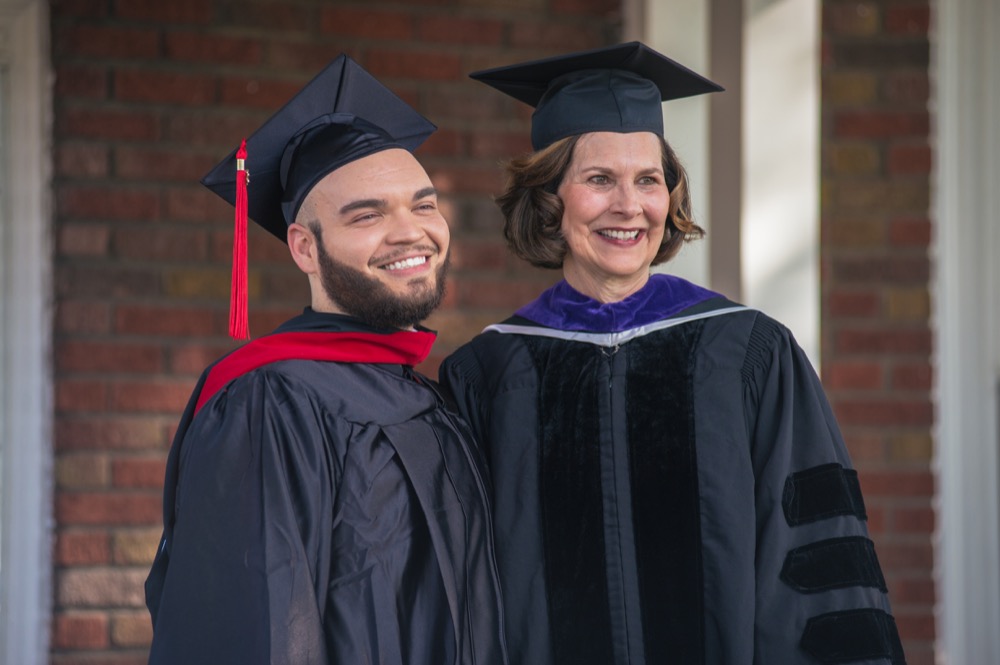 Corporate Sponsorships
Opportunities are available for businesses to receive valuable tax credits and marketing awareness through our constituency base within the local Winston-Salem community, across the country and around the globe. Join a host of other companies who are making a difference in the lives of students and that provide valuable support for the exciting new programs at Carolina University!
Call the CU Development office at 336-714-7941 to learn more.
Stock and Investment Gifts
You can donate appreciated stocks, mutual funds, ETFs, index funds, and more to Carolina University. By giving long-term stocks, you don't have to worry about paying a long-term capital gains tax on those appreciated stocks while still receiving a deduction equal to the market value of the stock at the time of donation. Learn more at the page below.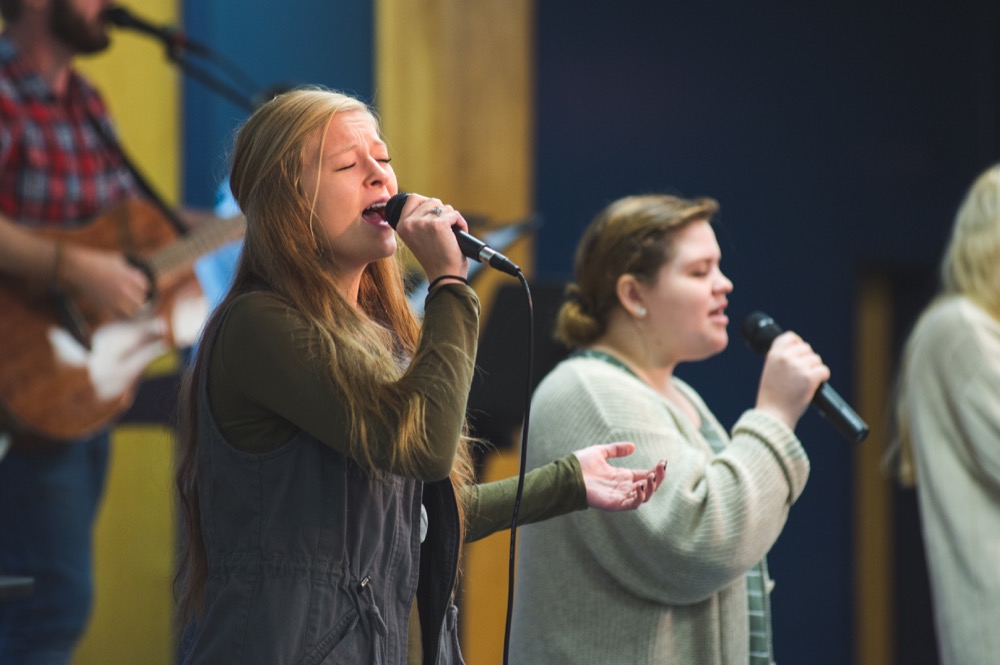 Support our Athletes
CU Bruins Club
Contact the Office of Development