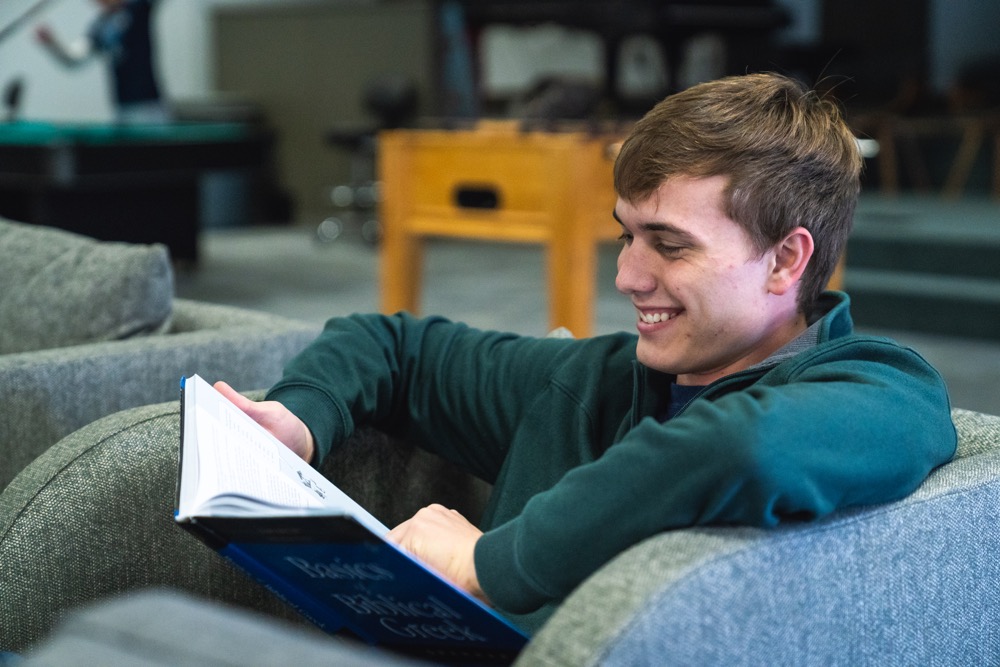 About the Student Success Services
Student Success Services provides students with assistance in many academic areas. Students who need assistance with study skills, organizational strategies and any other guidance with courses can meet with tutors in the library throughout the semester. Those who need help with writing are able to meet with a writing coach through our writing center, hosted in the library. In addition, those students with documented disabilities can be granted accommodations based on their needs.
Academic Advising
Academic advising is a very important part of the educational experience at Carolina University. The advising office works to assist students with choosing the right program that matches their future goals along with making sure that academic and graduation requirements are met while attending CU. We desire to see all of our students achieve their life goals. If you have any questions, contact Joe Edgerton.