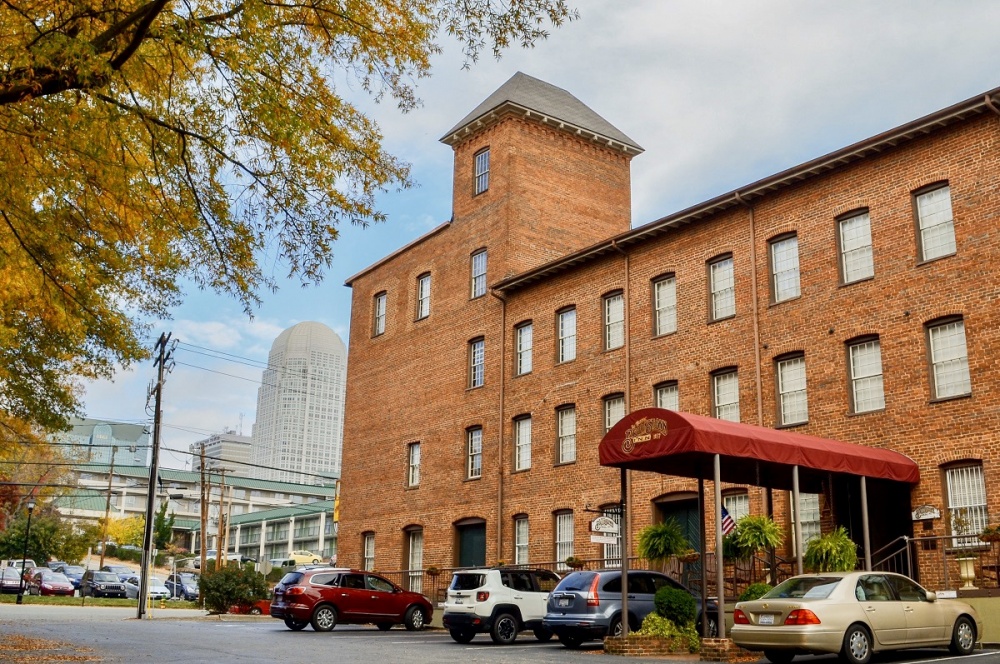 Plan Your Visit
If you need a hotel during your visit, use this link to find a room. A map of hotel accommodations is available to help you plan your stay.
The lovely, historic, Brookstown Inn is close to CU, has great ratings and offers a discount for those visiting the University. Call them at 336-725-1120 and inform them you are coming to Carolina University to receive the discounted rate of $109 for week nights and $119 on the weekend.
Winston-Salem offers a wide variety of restaurants just minutes away from Carolina University. Browse a map of downtown restaurants here.