Quick Facts
Mission
Carolina University is a Christ-centered University committed to educating aspiring leaders worldwide through exceptional teaching, scholarly research, creative innovation, and professional collaboration.
Faculty
26% of faculty are full time, and 67% have terminal degrees
Financial Aid
Over 96% of students receive some form of financial aid (Institutional, Federal and Military) and over $1.6 million of institutional aid was awarded in 2017-2018
Athletics
Member of the NCCAA Division I offering Men & Women's Basketball, Men & Women's Soccer, Men & Women's Cross Country, Men & Women's Track & Field, Baseball, Softball, Volleyball, and Cheerleading.
University Verse
Colossians 1:18 "...that in everything he might have the preeminence."
Last Academic Year Enrollment
1077 (Unduplicated headcount in 2018-2019)
---
Our Campus
Carolina University is home to a vibrant, diverse, multicultural, and exciting campus life. No matter what your interests are, you will find a group of people who are likely to share your passions and become life-long friends. Through social clubs, events, and campus activities, you will be able to enjoy the rich array of co-curricular options that will make your educational journey memorable throughout your lives.
Our intimate and caring environment fosters cooperation rather than competition, and gives the educational experience a deeper meaning. Students and faculty work collaboratively and respectfully as they seek to solve old and new problems, develop new knowledge, and learn together. This makes learning fun and rewarding.
Outside the classroom, CU athletics is at the heart of campus life. Whether it is our basketball team coached by a former NBA All-Star or other sporting activities, there is plenty to excite both the recreational sports enthusiast and the die-hard competitor. And if campus sports are insufficient, there is plenty of other collegiate and professional sports action within the city and beyond.
CU's location in the growing city of Winston-Salem also gives students the best of all worlds — a medium sized city's many attractions, proximity to larger cities (Washington DC is just under 5 hours drive), and a vibrant arts and entertainment scene. With the bustling Winston-Salem downtown a short walk from campus, students are sure to find plenty of events and places to visit on the weekends. Additionally, there are several airports – both domestic and international – within easy reach. Beaches, national parks, hiking opportunities, and more are all within driving range of the campus.
Finally, living here is extremely affordable - meaning that students have access to what the city has to offer whether it is fine dining or the theatre. We also offer students a range of housing options with various room configurations to suit their needs.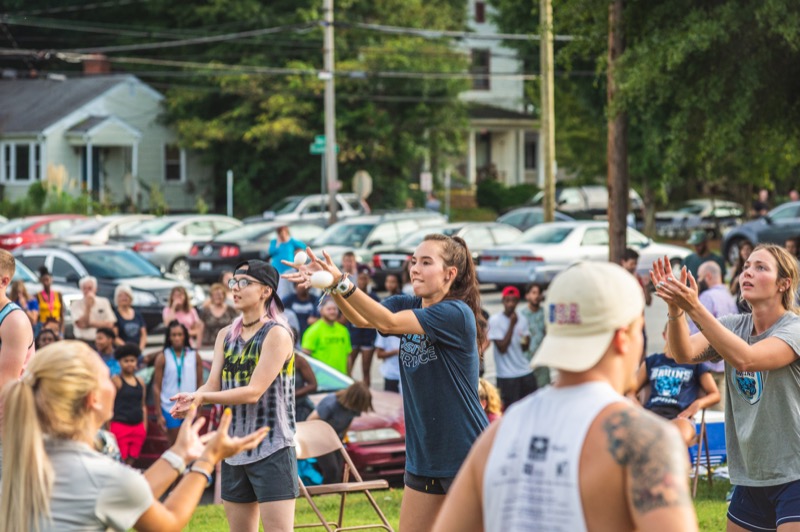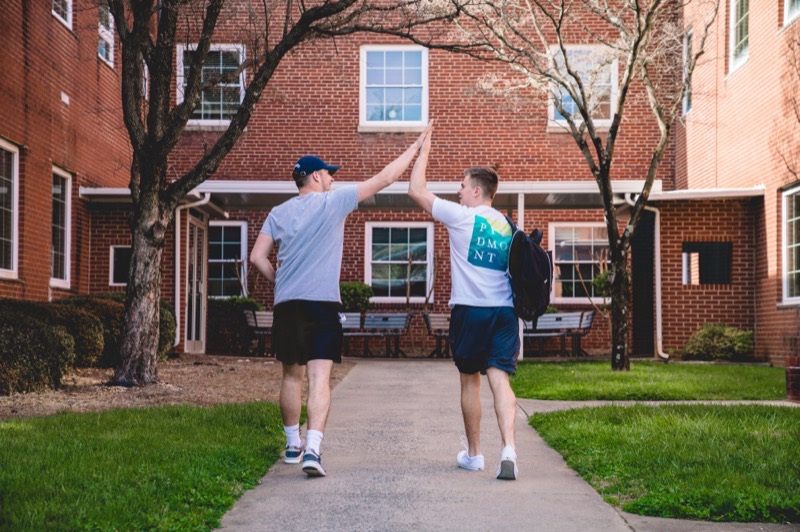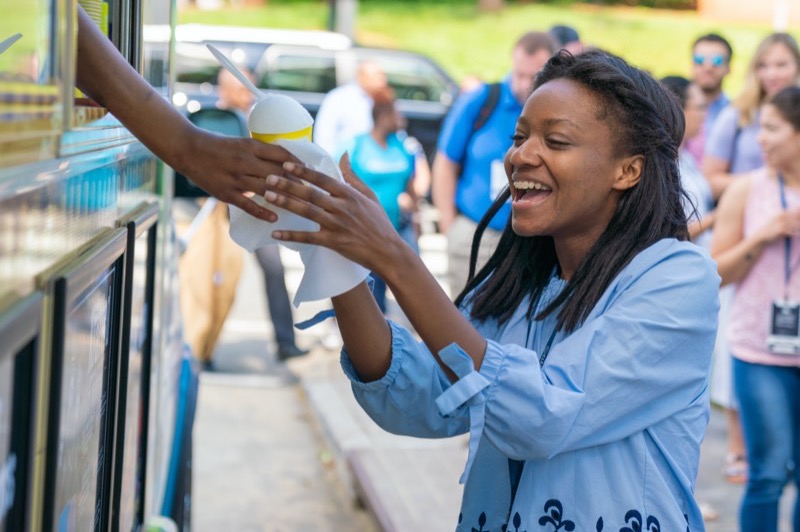 Office of Institutional Effectiveness
The Office of Institutional Effectiveness provides institution-wide support by promoting data-informed decision making and institutional self-study.  The office seeks to build the efficiency and effectiveness of the University through assessments, surveys, and analysis.  Additionally, the office receives and addresses student complaints.
Statement of Faith
Our statement of faith sets the groundwork for everything we do here at Carolina University.