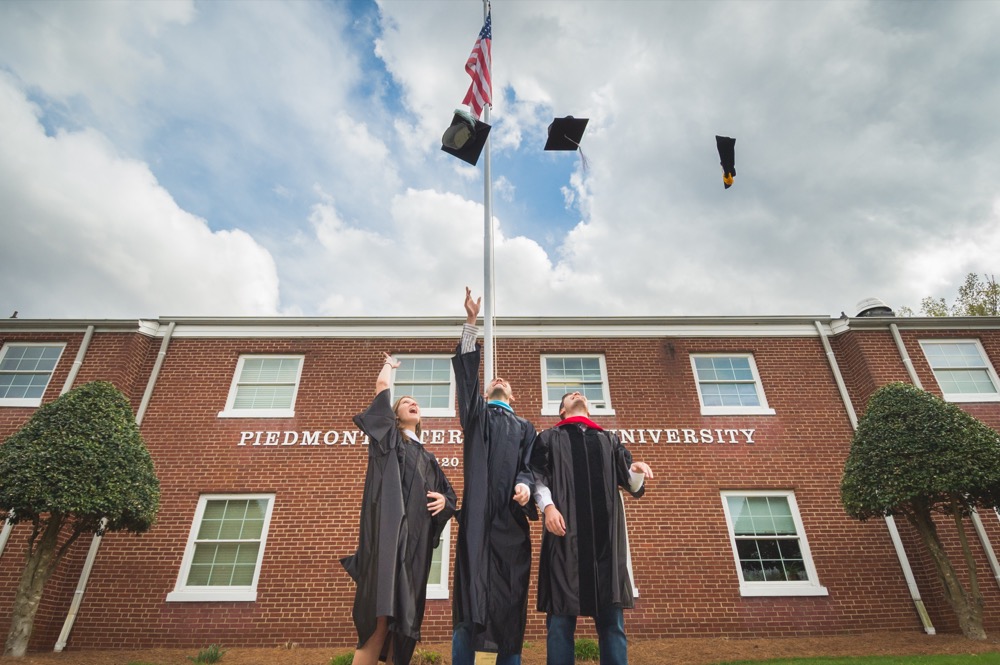 Graduation Application
The graduation application must be completed by all students. The application must be submitted during the semester prior to the anticipated semester of degree completion. Even if a student does not desire to participate in the annual commencement ceremony, the application must be on file in order to receive a diploma. Note that graduation fees do apply and rates are determined by level of study.
Submission of the graduation application serves as a prompt for the student's record to be reviewed based on graduation requirements listed in the academic catalog. Academic advisors will be notified of any review items that need to be addressed with the student. The application will be voided if the student is not able to fulfill graduation requirements by the specified term for which the application was completed.
Questions about graduation or requests to update personal information on an application that has already been submitted should be directed to registrar@carolinau.edu.
All graduation applications can be accessed by going to My CarolinaU. Graduation fees apply.