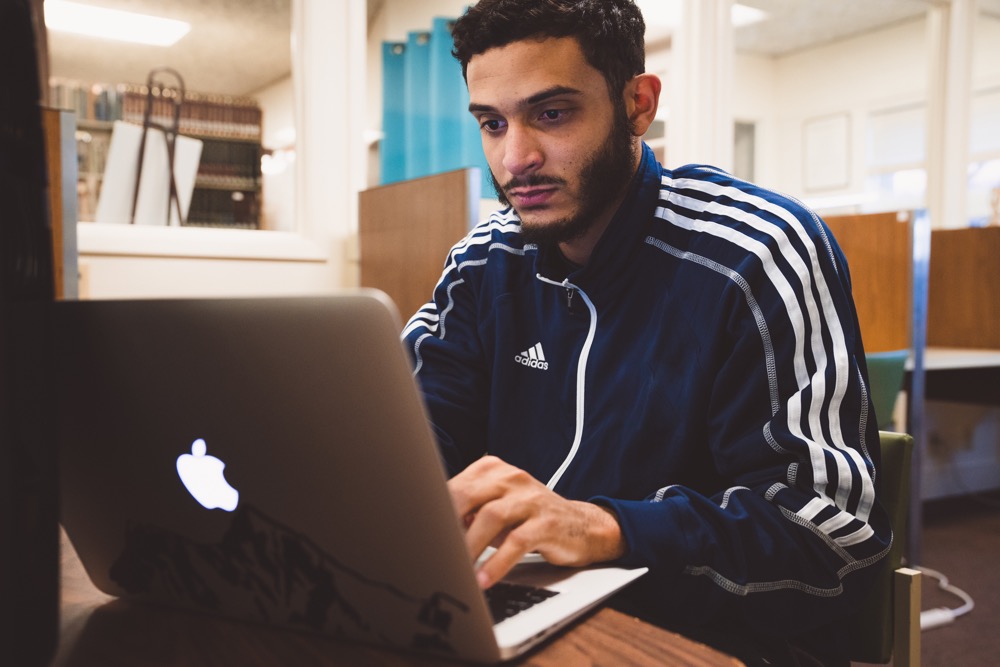 Discover
The first step in your journey is to explore our diverse options of degree programs. With over 50 areas of study, you're sure to find a degree that matches your interest!
Apply
Have you found a degree that you'd love to study? Great! You can apply anytime. To get started, simply click the apply button and follow the steps.
Step 1: Apply & Submit Documents
Questions?
Have any questions? We'd love to chat with you. Just send us a message in our chatbot and we'll get right back to you.