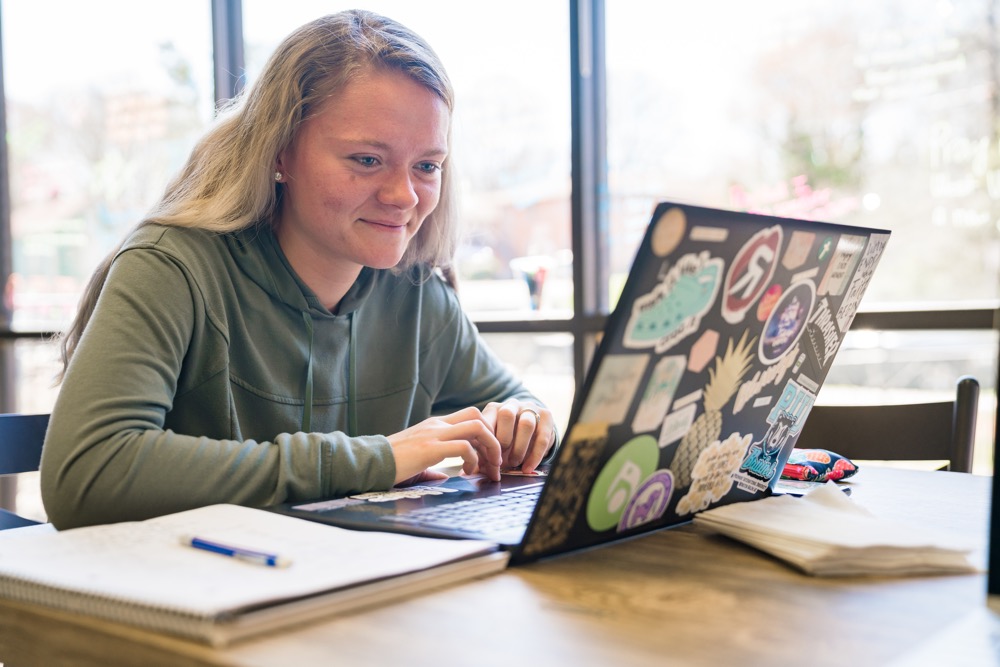 Technology Services
Email. CU provides each student, staff, and faculty member with a @carolinau.edu email address. Email access is available from any connected device, using the My CarolinaU portal. (Access to student emails remains as long as you are an enrolled student; after three consecutive sessions without enrollment, your account will be deleted)
Google Workspace. Students, staff, and faculty members have free access to Google Workspace.
Microsoft 365. Students, staff, and faculty members have free access to Microsoft 365. You are now able to install Microsoft 365 on up to 5 PCs or Macs, as well as mobile devices, including Apple iOS, and Android.
Wireless network access. Wireless access points have been deployed around campus, enabling wireless internet access throughout the entire campus (including the library, student center, and dormitories).
Internet in the dormitories. Each dormitory room has two Ethernet ports allowing both occupants of a room to connect their personal computers to the campus network.
Student Computer Lab. There are two student computer labs located in the Pope building open to students.
Network Printing. Network printers are available to staff and faculty throughout the campus. Network printers have also been placed in the the Library and Student Center for student use.