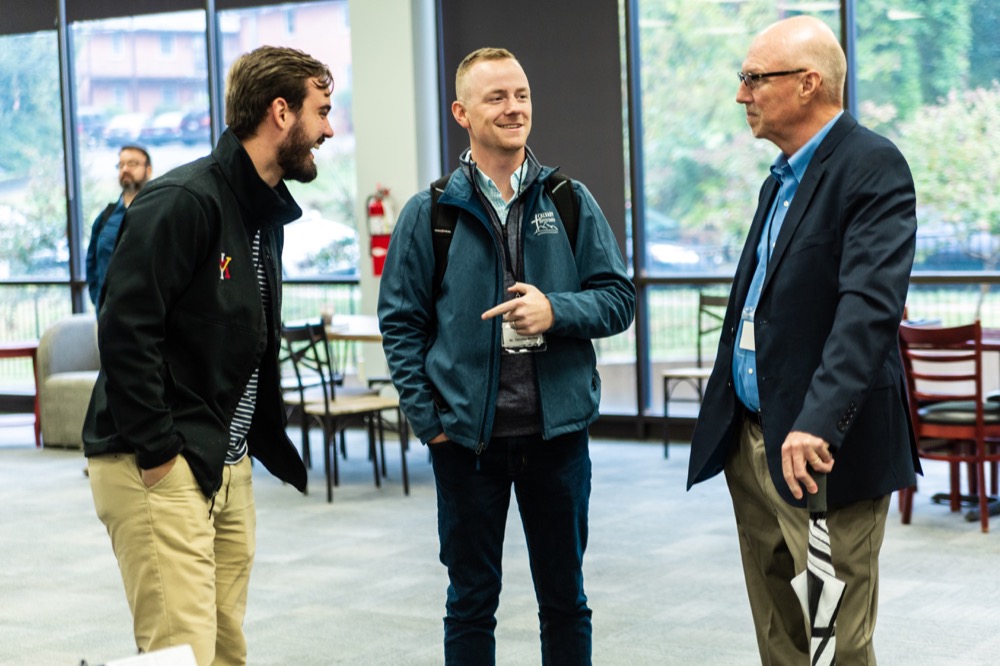 Alumni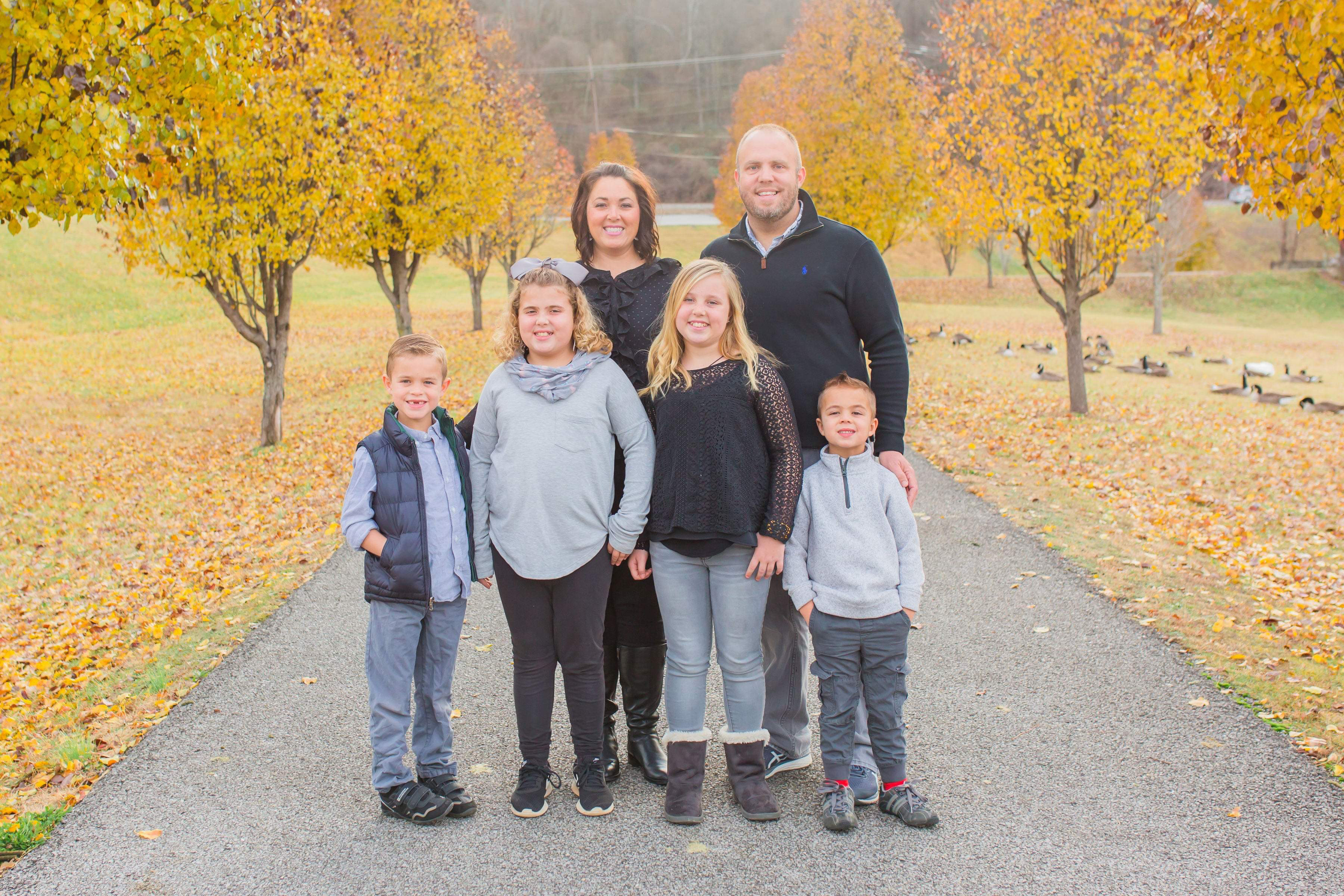 CU Alumni: The Drake's
Adam and I are two missionary kids who met at CU while preparing for ministry. God drew us together there and gave us a passion for the unreached people groups of the world. The Missions program at CU required us to do a 6 week internship, which we chose to do in Togo, West Africa. This trip solidified our calling to work together on the mission field. We graduated in 2005, got married a month later and we are currently serving as full time missionaries in Togo. Adam and I are so grateful for the Biblical foundation we gained at CU which allows us to be confident in our beliefs and equipped us to teach sound doctrine while making and discipling new believers. Adam and Faith Drake have four children, Oceane (12), Celeste (10), August (7), and Nicodemus (5).
Connect with Carolina University
Carolina University has been blessed with nearly 75 years of alumni who have carried the University's training to many parts of the world. As growth occurs in many aspects of the University, the mission and vision of CU continues to grow with it while based on the same Biblical principles from the beginning. We value the opportunity to partner with alumni to continue training all generations of men and women for Christ centered activities around the globe through prayer, connection, training, financial support and many more opportunities. New to our alumni association? See below the many ways that you can connect as an alumnus of Carolina University.
In recent years, we have had the privilege to welcome alumni from Spurgeon Baptist Bible College, Atlantic Baptist Bible College, Southeastern Bible College, Tennessee Temple University and John Wesley University into the CU family. We welcome you and encourage to be a part of CU and continue the legacy you started with your Alma Mater through CU. You can read more about each school at the link below.
School Mergers  Order Transcripts
Alumni Benefits
As an alumnus of Carolina University you, your children and your grandchildren are eligible to receive up to a one third tuition scholarship to CU. Wanting to pursue another degree or have children or grandchildren beginning higher education? Consider CU for your education and receive an alumni tuition discount.
Support CU
Consider supporting your Alma Mater and invest in the future students of Carolina University. Please visit our support page by clicking the link below and learn more about how you can contribute in one of the many convenient ways provided.
You can also help support us through our alumni referral program. If you know a student who is looking to attend a University, be sure to share your CU experience with them and help us recruit the next generation of leaders. The alumni referral program was created to assist you to refer prospective undergraduate students to CU and award them a $1,000 scholarship towards tuition. Get in touch with us for more info!
Stay in Touch
We'd love to know what you're up to! Connect with us via email at alumni@carolinau.edu or on Facebook, Instagram or Twitter.