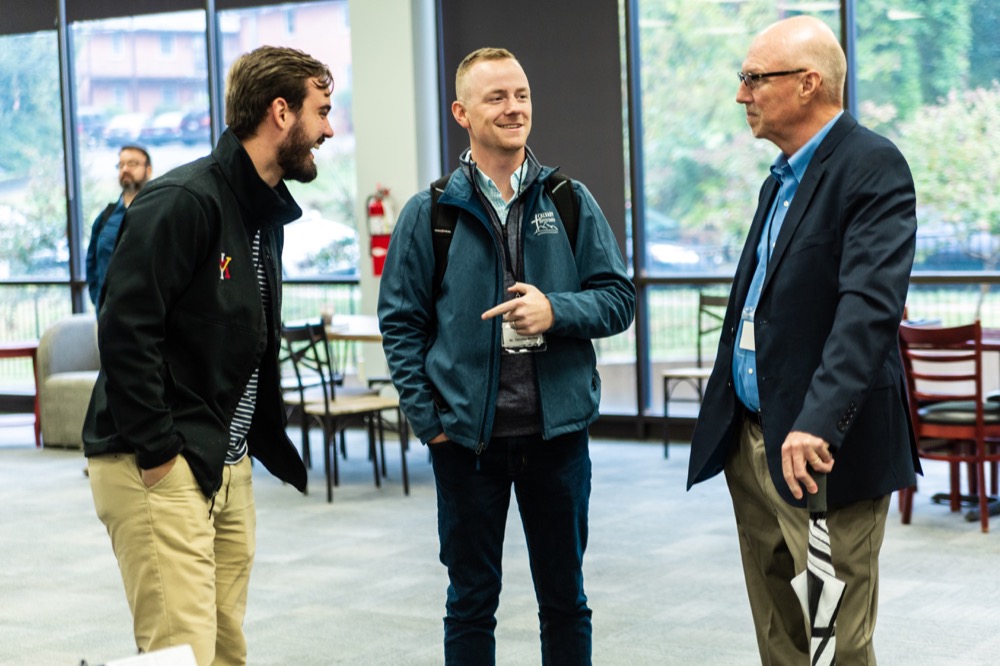 Alumni
At Carolina University, we are here to support our alumni as they continue to grow and develop academically, professionally, socially, and spiritually. Our alumni represent the core of Carolina University, and we seek to continue instilling these values of education, servant-leadership, exceptional teaching, creative innovation and professional collaboration into their lives.
---
The history of our alumni community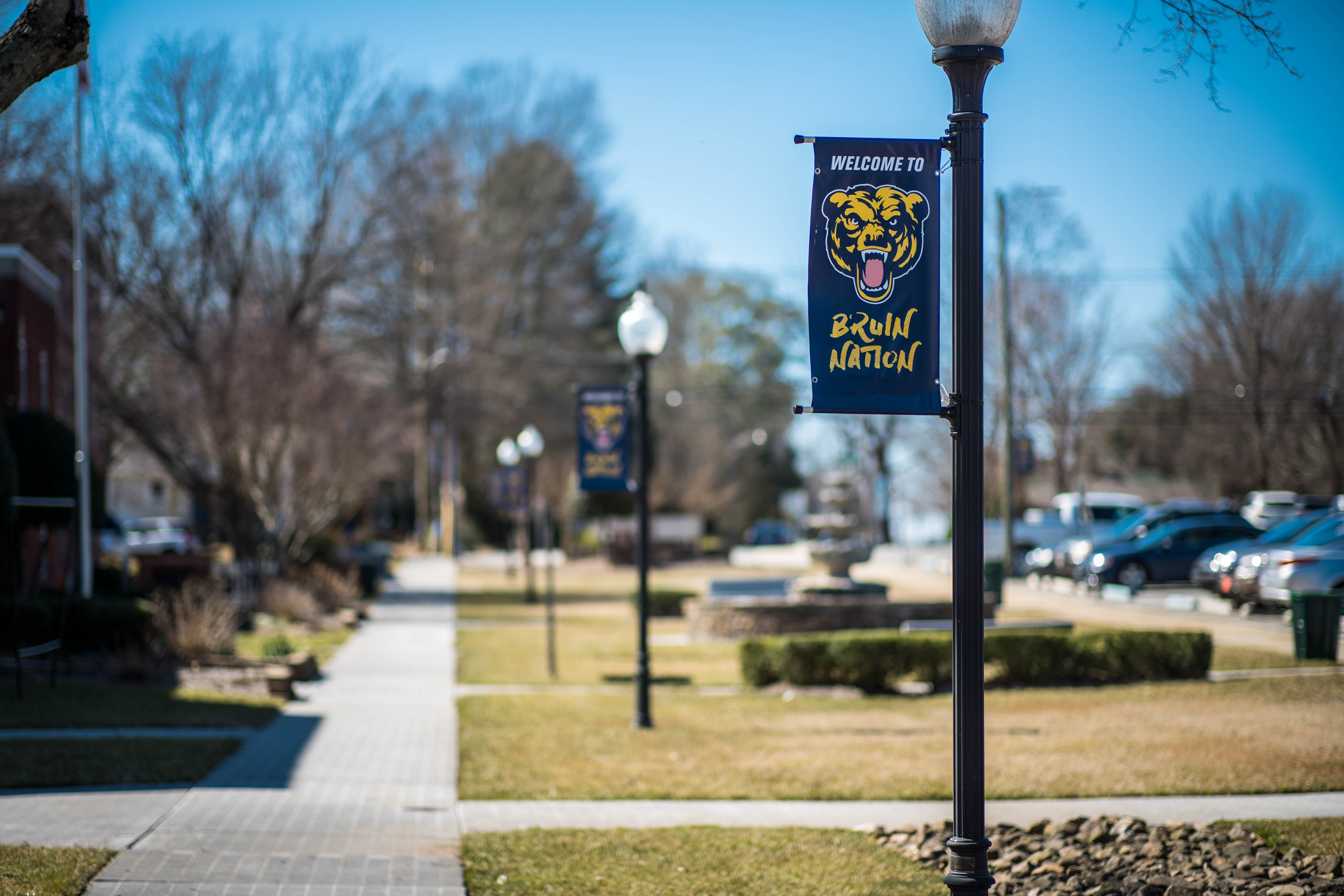 Since its founding in 1945, Carolina University has been blessed with alumni who have carried the University's training to many parts of the world. As we have grown as a University, the mission and vision of CU continues to develop while maintaining our roots in Biblical principles. We value the opportunity to partner with alumni to continue training all generations of men and women for Christ centered activities around the globe through prayer, connection, training, financial support and many more opportunities.
In recent years, we have had the privilege to welcome alumni from Spurgeon Baptist Bible College, Atlantic Baptist Bible College, Southeastern Bible College, Tennessee Temple University, and John Wesley University into the CU family. We welcome you to continue the legacy you started with your Alma Mater through Carolina University. You can read more about each school at the link below.
---
As an alumni of Carolina University, we want to offer our alumni exclusive benefits and opportunities in career development, spiritual growth, academic and campus involvement.
---
Subscribe to our monthly alumni newsletter!
We are excited to announce that alumni have the opportunity to receive monthly updates about what is happening at Carolina University delivered directly to your email inbox! These will include student highlights, special academic program and faculty features, a look at what's happening in the ministry of Carolina University, athletic updates, and more.
Use the following link to subscribe to our monthly newsletter:
---
What are you up to?
We are so proud of our CU alumni and their influence across the globe. Please fill out the form below to share perhaps what's been happening in your career, your ministry, or plans you have to further your education. You may have the chance to be featured on our alumni social media page!
Alumni Spotlight Questionnaire
---
Oral History Project through PCI:
Carolina University is partnering with PCI's Oral History Project to collect the stories of our alumni and preserve them in a way that celebrates the impact all our merged schools have had on our alumni lives.
To learn more about Carolina University's collaborative partnership with the trusted PCI's Oral History project, and how to get involved and share your alumni story, click the link below.
---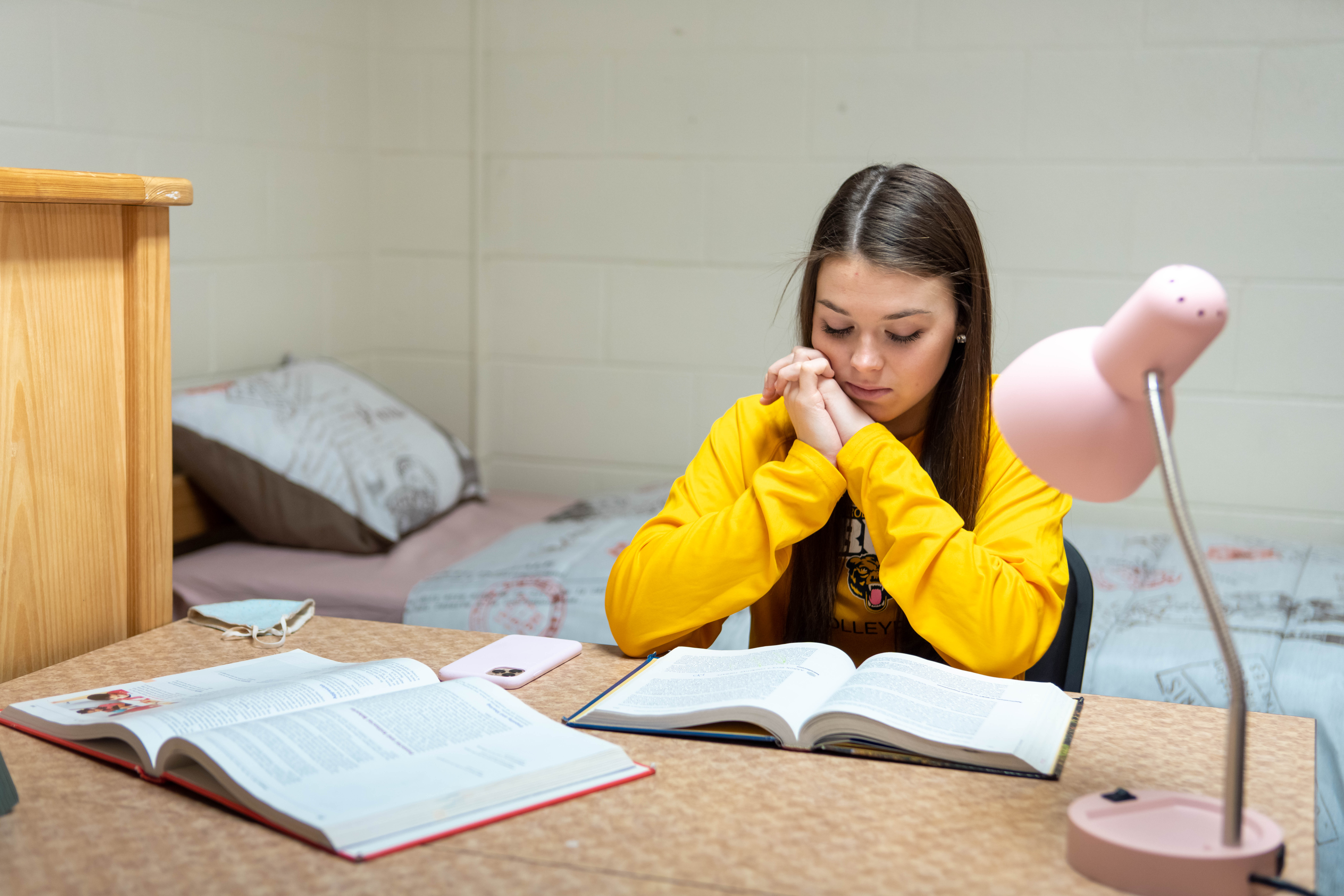 Prayer Request
Carolina University is here to spiritually support our alumni as we continue to petition for our brothers and sisters in Christ. By contacting the email below, a member of our team will receive your prayer request directly to their inbox and pray on your behalf.
Contact us with your request!
---
Transcript Request
Order your transcript from the registrars with the link below:
---
Stay in the Know
Stay in the know with what's happening at Carolina University by keeping up with our news page and social media. Follow us on Facebook, Instagram or Twitter.
---