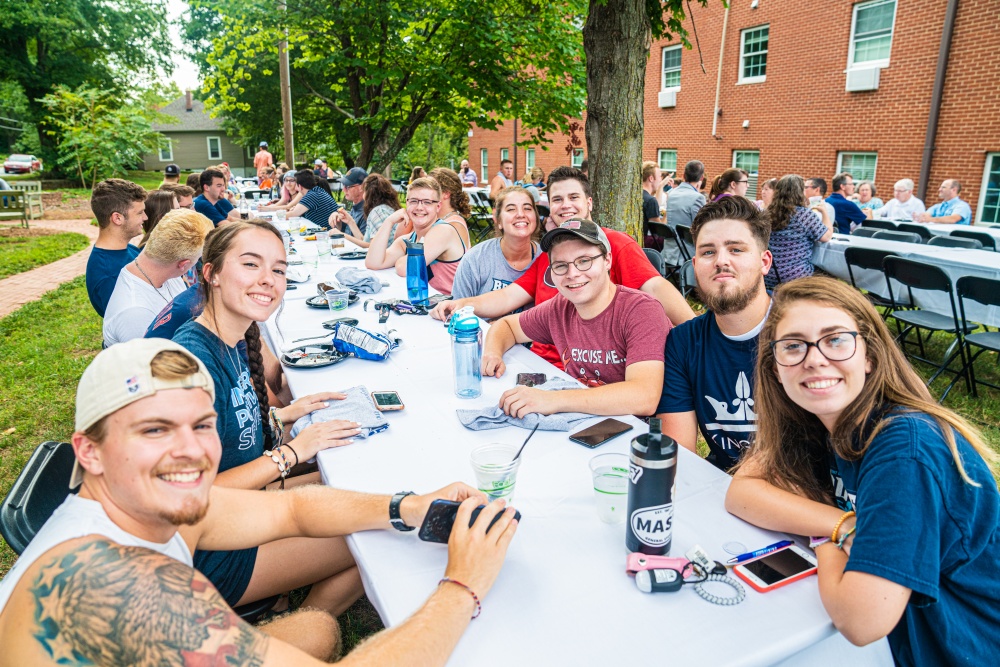 Alumni
The Carolina University Alumni Association is here to serve, connect, and engage with our alum! With over 15,000 active alumni members, CU is here to support our alumni as they grow and develop academically, professionally, socially, and spiritually. Our alumni represent the core of Carolina University, and we seek to continue instilling values of education, servant-leadership, exceptional teaching, creative innovation, and professional collaboration into their lives.
---
The history of our alumni community
Since its founding in 1945, Carolina University has been blessed with alumni who have carried the University's training to many parts of the globe. CU has had the privilege to welcome alumni from from Atlantic Baptist Bible College, Spurgeon Baptist Bible College, Southeastern Bible College, Tennessee Temple University, Southeastern Bible College, and John Wesley University into the CU family. We welcome our new alumni to continue the legacy started at their Alma Mater through Carolina University. Learn about the seven institutions that make up the CU alumni community.
---
At Carolina University, we want to offer exclusive alumni benefits and opportunities for career development, academic and campus involvement, and spiritual growth. The benefits of being an active member of the CU Alumni Association include the following:
Career Development:
We want to help every member of the Carolina community achieve their career goals.
Access to Handshake - Handshake is CU's job platform, utilized to help current students and alumni find job openings AND allow organizations to recruit for available positions across the country. Whether you are searching for yourself or looking to post a position to bring fellow alumni and current students into your workforce, Handshake can help. Complete an employee or employer profile to post and search for open positions.
Academic & Campus Involvement:
You're a member of our family.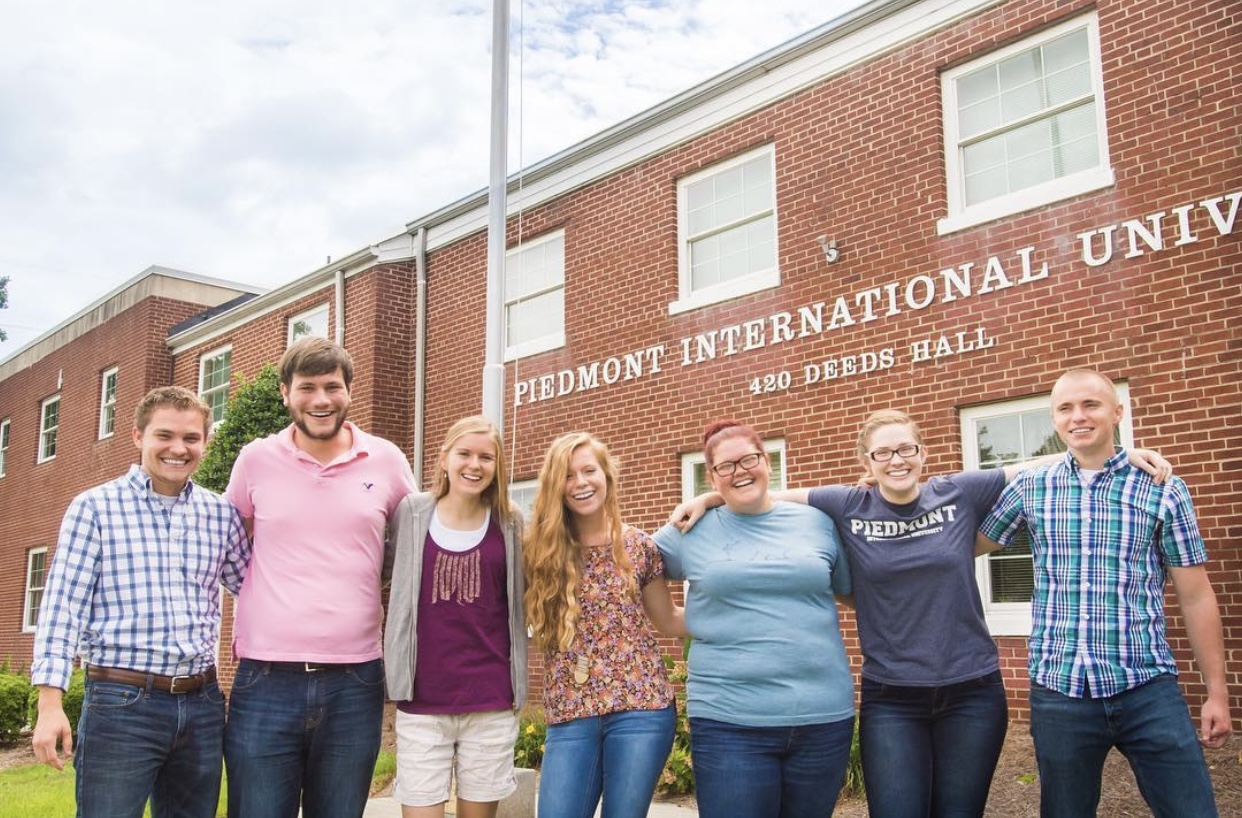 As a member of the alumni community, you will receive the following benefits on campus:
FREE merchandise when you submit a request to alumni@carolinau.edu

Alumni car decal
A unique Bruins alumni t-shirt

Campus library access
$5 meals in the university cafeteria
FREE attendance to one home game in the Williams Gymnasium for the following teams:

Men's and Women's Basketball
Men's and Women's Volleyball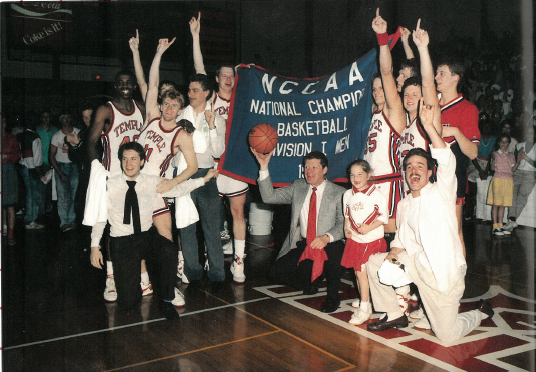 Spiritual Growth:
As a Christ-centered university, we strive to continue to help our alum develop & grow as children of God.
Learn about the Lord and His call in your life through the following activities:
Weekly videos of our chapel services at https://vimeo.com/carolinau.
Access to a special lecture series on various subjects from our esteemed theologians and faculty, Dr. Owens and Dr. Hullinger.
---
Need to Update your contact information?
Have you moved? Made a new email? Got married? For Carolina University to keep accurate records, we encourage our alumni to update their contact information with any life change. Update your contact information by filling out the following form.
---
Subscribe to our monthly alumni newsletter!
Carolina University alumni have the opportunity to receive monthly updates about the university, delivered directly to your email inbox! These monthly newsletters include academic advances, athletic updates, faculty features, ministry updates, student highlights, alumni spotlights, and more. Use the following link to subscribe to our monthly newsletter.
---
What are you up to?
We are so proud of our CU alumni and their accomplishment and influence across the globe. Please fill out the form below to share perhaps what's been happening in your career, your ministry, or plans you have to further your education. You may have the chance to be featured in our monthly newsletter and on our alumni Facebook page!
Alumni Spotlight Questionnaire
---
Transcript Request
In need of a transcript? Order your transcript online using the link below. If you have any issues or questions, please contact registrar@carolinau.edu.
Contact the Alumni Office