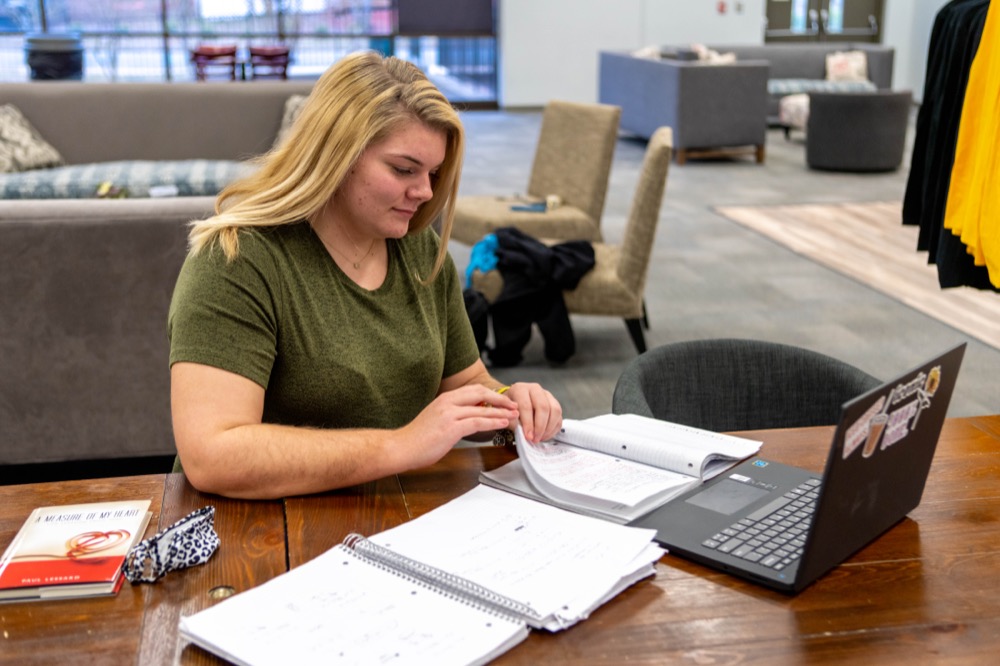 Tuition & Fees
Carolina University is committed to providing academic excellence with innovative learning opportunities while maintaining extremely affordable tuition rates. By doing this, we are ensuring that you have the opportunity to receive an exceptional educational experience at a fraction of the costs of other institutions. Here at CU, you can receive three years of education for the cost of one year at other universities.
Cost of Attendance Disclosures
The US Department of Education requires us to calculate the average cost of attendance each year for the purposes of planning and calculating federal financial aid. When planning for these expenses, one should consider the costs charged by the university plus estimated costs for books, personal expenses and travel. The Financial Aid Office reviews the average costs of each of these items every year and publishes a "budget" for students. The budget varies depending upon whether a student is living on campus, off campus, or at home with family.
Net Price Calculator
We believe in offering an exceptional education at an affordable price point and we understand that price plays a major factor in your college decision. Our Net Price Calculator provides you with an estimate of what your tuition would be after receiving Federal and institutional financial assistance.