Paras Education Services (PES) is a financial consultant, helping all International Students to obtain study abroad loans @ 2% to 7% p.a. approx Interest (depending on Wall Street PLR) & repayment of 15/20 years, without any collateral, physical security or mortgage.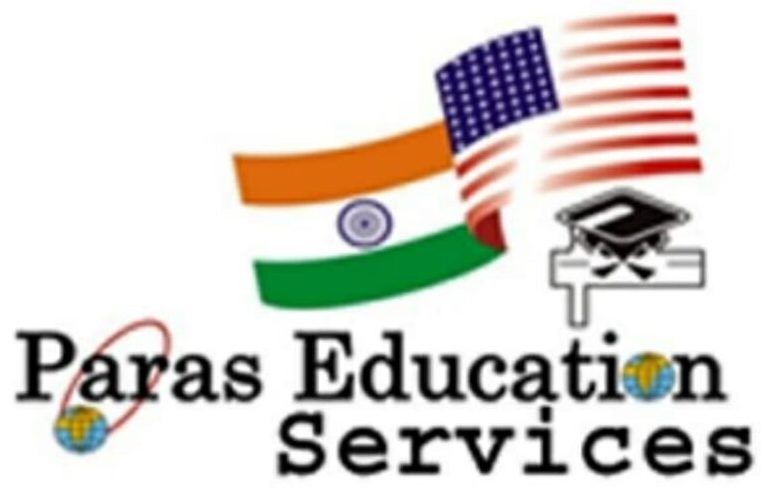 Paras Education Services (PES) – Loans Features
All international students, regardless of their country of origin or their nationality are eligible for the soft term study abroad loans.
Loan limit is based on tuition fees + living expenses+ food expenses + book expenses + Computer/Laptop + Health Insurance + Miscellaneous expenses. (Up to US $65,000 per year)
No collateral. (Other terms and conditions to be conveyed upon registration of the student and after receiving the profile of the student.)
Loan denominated in US dollars and disbursed in US dollars.
Repayment up to 15/20 years (with no pre-repayment penalty)
Interest rates at 2% to 7% p.a. approx. (linked to Wall Street prime lending rate – (PLR) floating rate)
Repayment begins 6 months after graduation.
Student needs to register on isloan.org/registration. Other detailed terms & conditions furnished upon Registration.
Loan is sanctioned (& cheque issued) only in favour of the approved & participating School / University.
Students are encouraged to refer FAQ's on website isloan.org/faqs.
Loan is sanctioned on yearly basis. Renewable every year.
Contact
10, 4th Floor, KhetanBhavanBldg, 198J. Tata Road, Near Eros Cinema, Opp. Ritz Hotel, Next to Astoria Hotel, Churchgate.Mumbai – 400020.INDIA
Call: +91-22 2283 1637/ 2283 1638
Call :-022 33491900 / 9821034533 / 9323249048
US No. 1-510-972-8611/ 1-510-474-5653
Email: info@isloan.org/parasloans@gmail.com
URL: isloan.org
Our 24*7 WhatsApp no: +91-9821034533