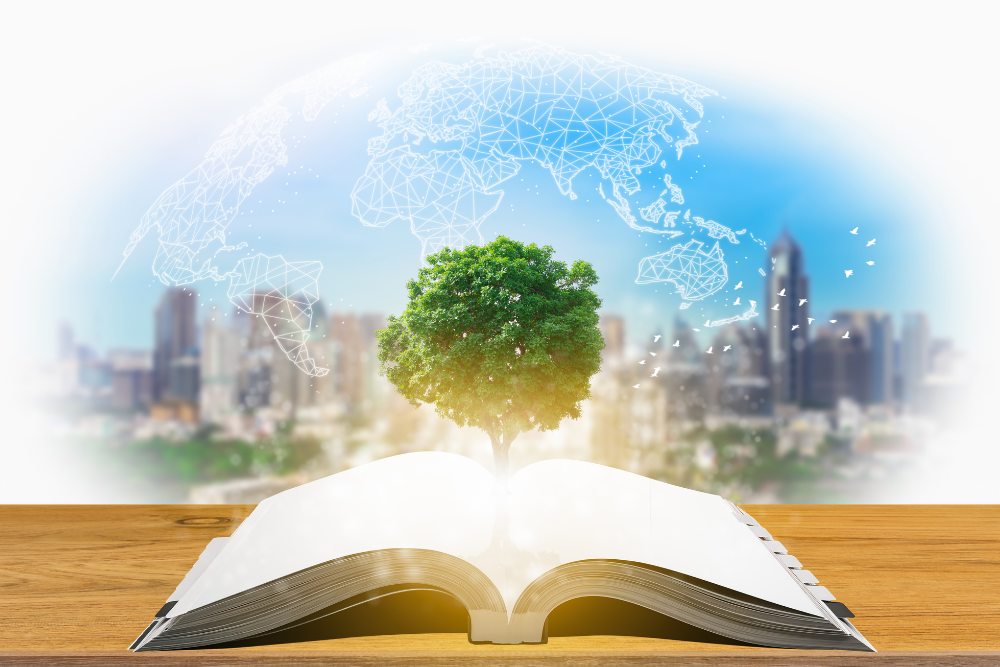 Office of Accessibility & Student Inclusion Services
Office of Accessibility & Student Inclusion Office (OASIS) welcomes students, faculty, staff and visitors with disabilities. OASIS values disability as integral to our rich diversity and provides leadership to University efforts to ensure an accessible, inclusive welcoming learning and working environment for individuals with disabilities while complying with federal and state regulations.
OASIS serves as a central resource on disability-related information, procedures and services for the university community and provides expertise in the development, implementation, and acquisition for best and promising disability-related university practices, procedures and resources.
The OASIS also partners with students with visible and invisible disabilities to identify barriers and implement plans for access. Through collaboration with the campus community, we foster an environment of equity and inclusion.
Instructions to request accommodations
Students requesting disability accommodations from CU must self identify to OASIS. Students are required to submit current documentation of their disability to the department prior to the implementation of services. Students requesting accommodations from CU must have a disability as defined by section 504 of the Rehabilitation Act and the Americans with Disabilities Act. In cases where documentation is deemed insufficient, the student may be required to provide additional documentation.
Step One:
Fill out the Welcome Form
Step Two:
Students must also complete and submit the "Voluntary Disability Disclosure". The University reserves the right to consult with university professionals in reviewing and assessing documentation when it is necessary for approving accommodations.
Additional Information