Campus Life
Carolina University is committed to providing a great residential community and an opportunity to meet students from many other states and foreign countries. Living on campus in a student-focused, caring community provides wonderful opportunities for students to get involved in all areas of academic and campus life.
Student Guide Campus Life Living and Learning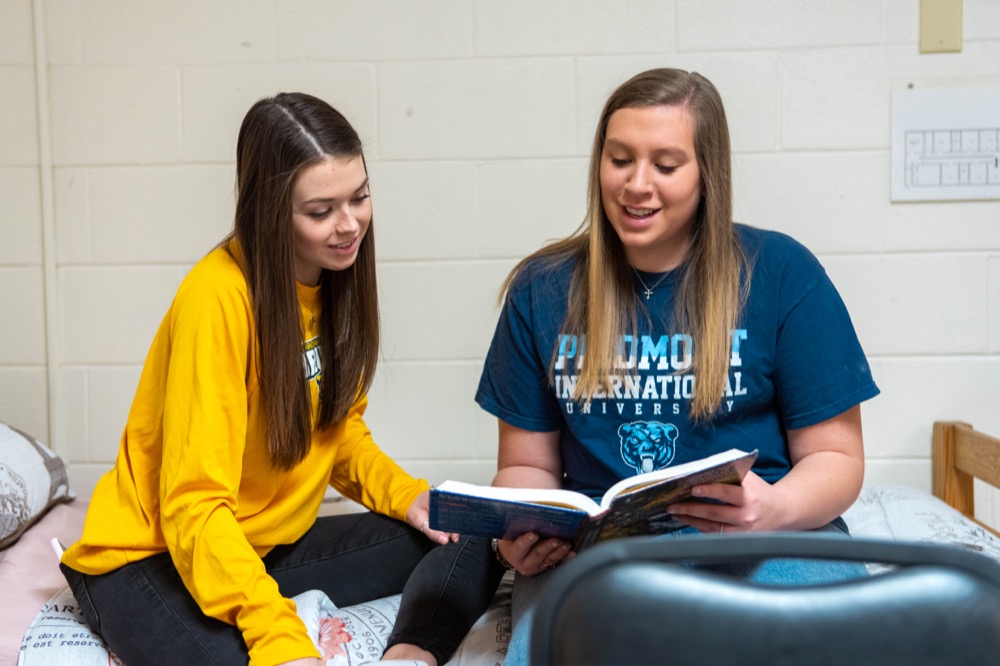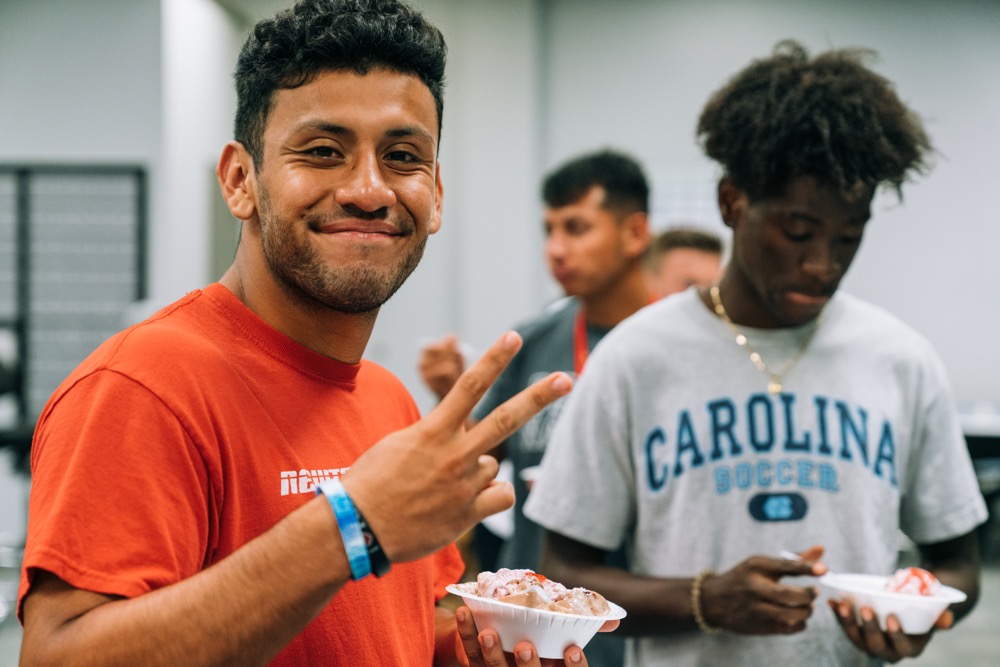 Campus Safety
The safety of our students, faculty and guests is a top priority at Carolina University. We have an on-site security team committed to maintaining safety and a track record demonstrating that CU is a safe campus.
Campus Work Study
Carolina University is constantly aware of student financial needs. For that reason, the University offers on-campus employment opportunities. Openings are awarded first to students with a financial need but all students will be considered. Openings are typically in housekeeping, the library, student services for athletics and other events, technology, security, student success center as tutors, and various areas as the need arises. For more information contact workstudy@carolinau.edu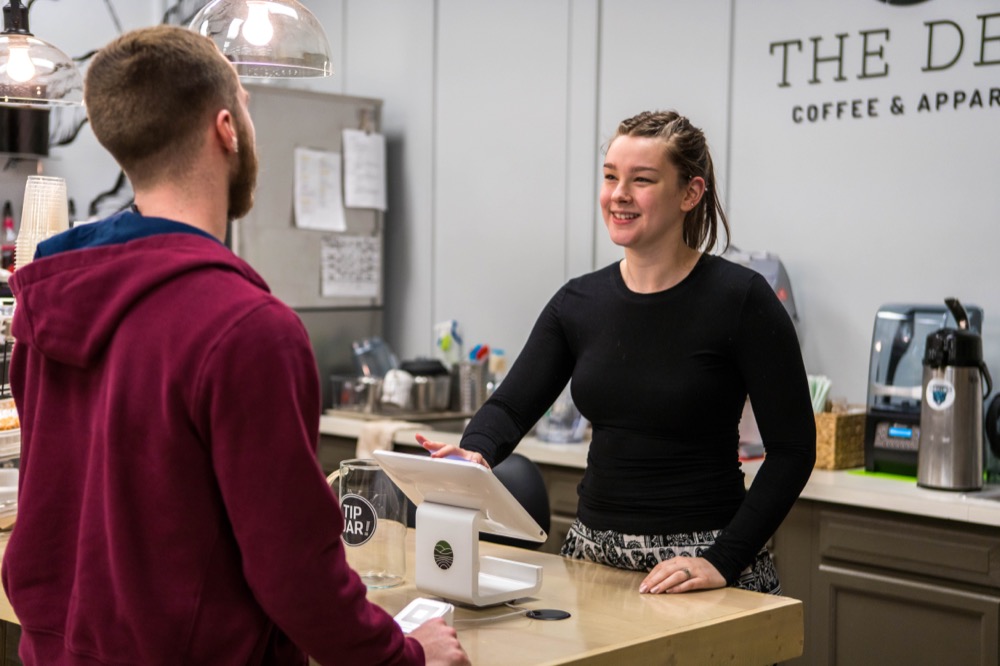 Athletics
Offering 9 NCCAA Division I Sports Teams