Dr. John and Mrs. April Lindsey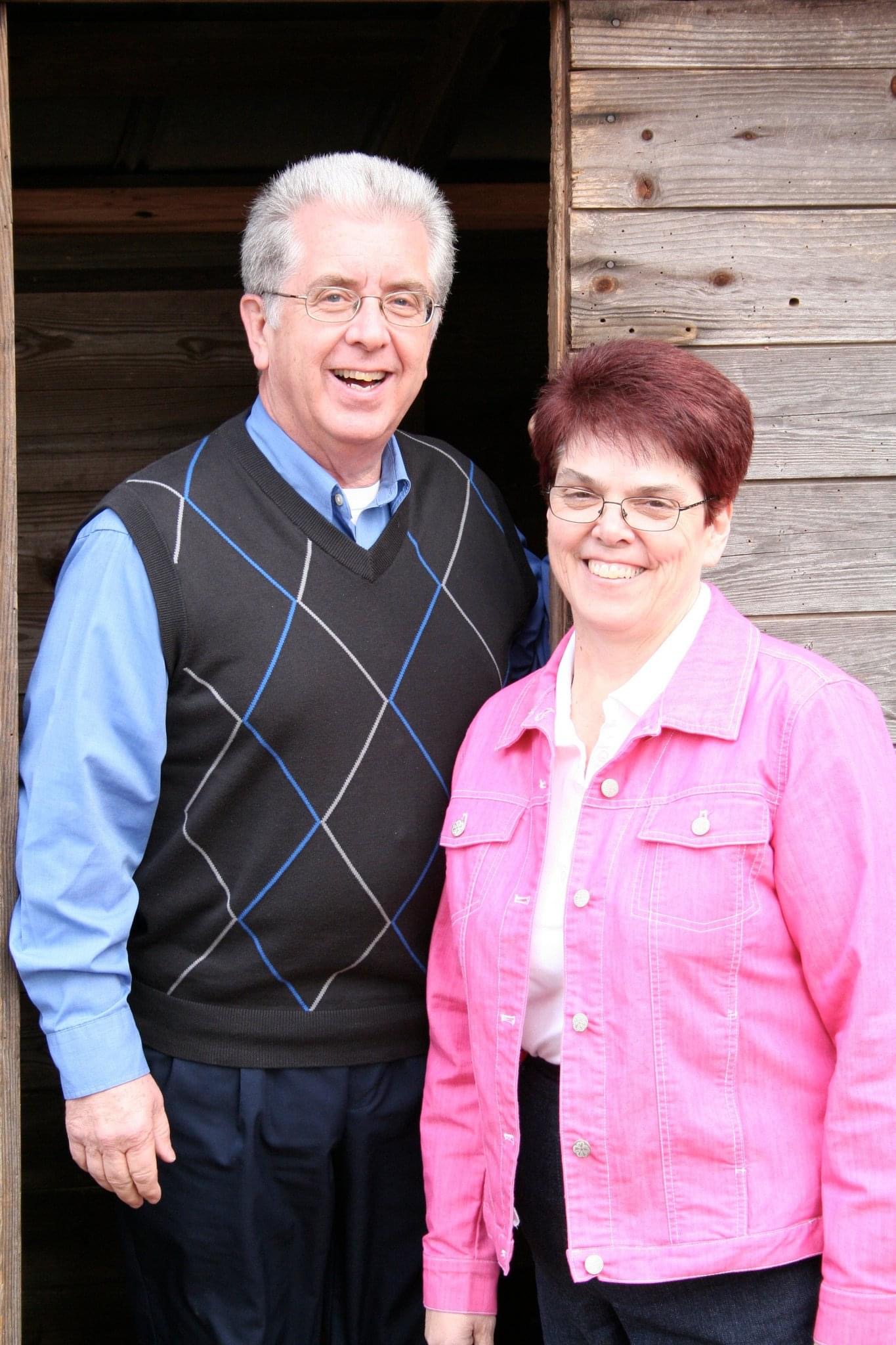 Dr. John Lindsey and Mrs. April Lindsey loyally and faithfully served, for over 40 years, in multiple academic and student service roles for John Wesley University. They commented , "[They] feel like potters with clay, but this clay is also shaping us." They often reflect on Isaiah 64:8 "But now, O Lord, you are our Father; we are the clay, and you are our potter, we are all the work of your hand." So many students, families and community members benefited from their ministry as they provided time, talent, passion and love. They have always seen curriculum and community as the opportunity to provide the tools and skills to live a great life.
At commencement on April 24, we honored them by conferring a Doctor of Ministry Degree from John Wesley University. With this graduating class, we saw the Lindseys as our last JWU degree recipients; the highest honor for two of God's humblest servants. This also allows us to embellish their lives and work by creating the "John & April Lindsey Scholarship Fund" for students. All funds collected to honor the Lindseys are intended to assist with removing barriers that face many students attending Carolina University for study.
---
Dr. Beth Ashburn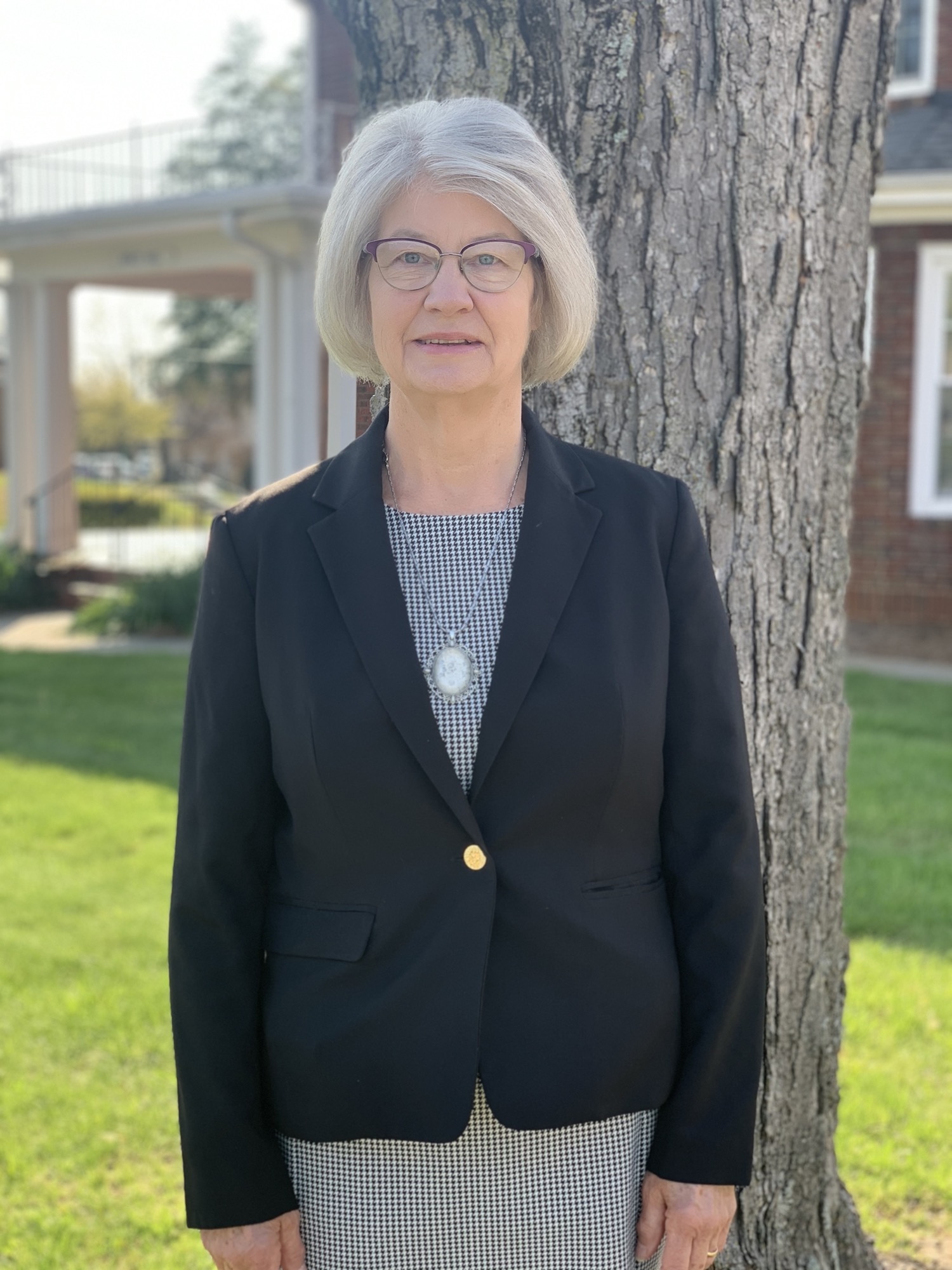 Also on that day, we honored Dr. Beth Ashburn for her work and service by conferring the "Degree of Doctor of Laws Honoris Causa." She started her career at Piedmont Bible College as an instructor in 1980. In May 2020, Dr. Ashburn completed a 40-year career of excellence as Provost. The intervening years saw her advance education, build academic networks, develop international ministries and build lifelong relationships with Piedmont families. Her life is most enriched by "the people who have been Piedmont." She has said, "the Piedmont family has been generous, committed, trustworthy scholars and practitioners who have enriched my life, and I am grateful for them."
Additionally, we named the "Student Success Center" the "Beth Ashburn Center for Student Success" to commemorate her wonderful work on behalf of the thousands of students she taught, tutored, inspired and assisted. Her passionate gift for writing continues to motivate her dreams of publishing and she remains "committed to faithful prayer that our institution will thrive." We honored her life and work by building a "Student Success Fund" to assist students in need with pursuit of their dreams; earning a college degree.
Give Now
Please join us in congratulating the lifelong leaders Dr. John and Mrs. April Lindsey, and distinguished administrator Dr. Beth Ashburn.
Contribute to the honoree fund today as we honor their legacy and ministry to help students succeed. This lasting gift honors their beloved cause; our students.