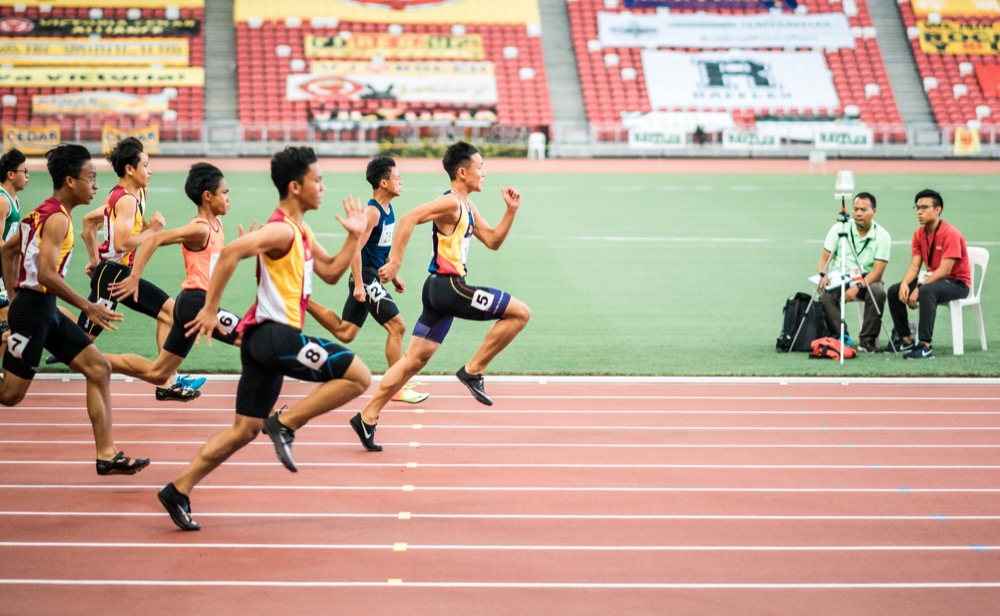 Vision 2020 Fund
Will you help make a difference?
Since 1945, donations have funded what we do! Buildings, programs, scholarships and most importantly subsidized the day-to-day operations of the school. Donations have promoted good health and the longevity of the school.
In 2017, Carolina University launched a bold campaign to raise $10 million by 2020. To date, with God's blessing and with help from friends and alumni of the University, we have raised $9.6 million toward this historic and unprecedented goal! The gifts received so far have provided funding for scholarships, the ability to launch new programs, new faculty hires, facility upgrades, campus extension and so much more. We need your help to cross this finish line and to continue to make a difference in the lives of our students! Your generous gift toward the last $400,000 of this campaign will be greatly appreciated.
Our Way to Say 'Thank You'.
We are very grateful for every gift toward helping us cross the finish line with the 2020 Vision Campaign, and we have some gifts to show our appreciation and to inspire others with your support.

T-Shirts
These attractive shirts proudly display the Bruins brand and the Carolina University spirit! This is our way of saying "thank you" for your gift of $100 toward the 2020 Vision Campaign goal.

Zip-up Jacket
This classy Bruins quarter zip up jacket displays the Bruin logo with our own "Carolina University Blue" color. For your gift of $500 or more we would like to send this jacket as a way to express our appreciation for your giving.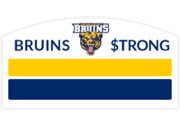 Donor Board
Help us cross the finish line with the 2020 Vision Campaign and inspire others by your support and recognition on the Donor Board with your generous gift of $1,000 or more. The Donor Board is strategically placed in the Pope Activities Center.
What have we done with the $9.6 million already received?
Offer Student Scholarships
Create New Campus Signage
Develop Over 10 New Programs
Hire Experienced Faculty Members