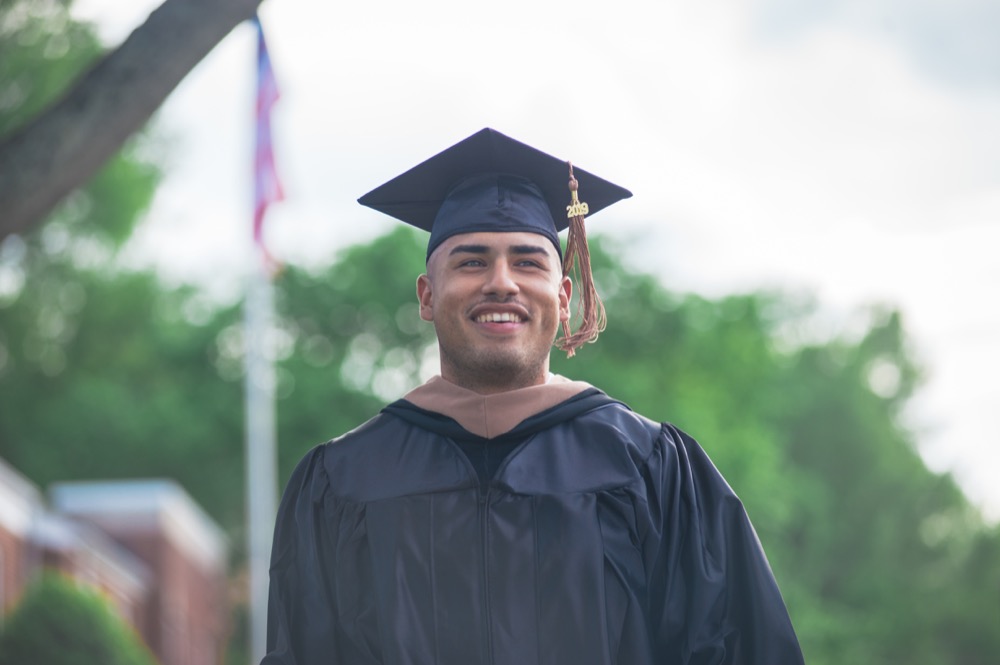 Vision 2020 Fund
Since 1945, donations have funded what we do — buildings, programs, scholarships and most importantly subsidizing the day-to-day operations of the school. Donations have promoted good health and the longevity of the school.
Now you can support Carolina University through our ongoing Vision 2020 Fund or Endowment Fund, as well as various capital campaigns and fundraising activities. We truly appreciate your gift of any amount to the various programs at CU.
Thank You
Vision Fund
This fund is for those who simply want to tangibly express their support of Carolina University's compelling vision. The Vision 2020 Vision Campaign was launched in 2017 to raise $10 million dollars by the year 2020. To date, with the generous outpouring of faithful donors we have received $9.5 million dollars toward this goal. We are making plans now to complete the remaining $500,000 of the fund by the end of the year. Make a difference in the future of CU by making a generous gift today!