The benefits of being an active member of the Carolina University alumni community include the following:
Professional Development:
 We want to help every member of the Carolina community achieve their career goals.
Access to Handshake

Handshake is CU's job platform, utilized to help current students and alumni find job openings AND allow organizations around the country to recruit for available positions. Whether you are searching for yourself or looking to post a position to bring fellow alumni and current students into your workforce, Handshake can help. Complete an employee or employer profile to post and search for open positions.
Academic & Campus Involvement: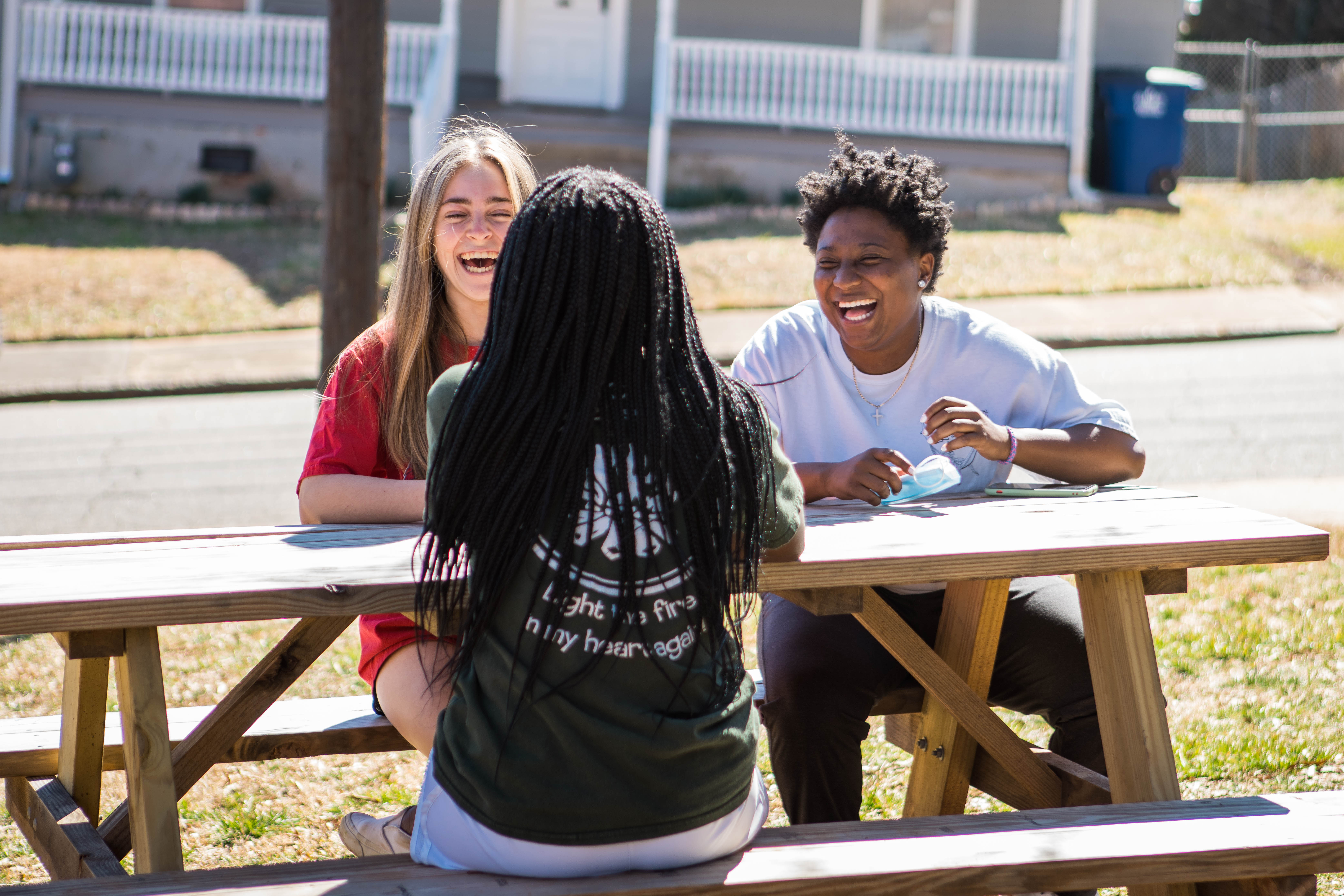 You're a member of our family.
As a member of the alumni community, you will receive the following benefits on campus:
FREE merchandise when you submit a request to alumni@carolinau.edu

Alumni Car decal
A special Bruins alumni t-shirt

Campus library access
$5 meals in the university cafeteria
FREE attendance to one home game in the Williams Gymnasium for the following teams:

Men's and Women's Basketball
Men's and Women's Volleyball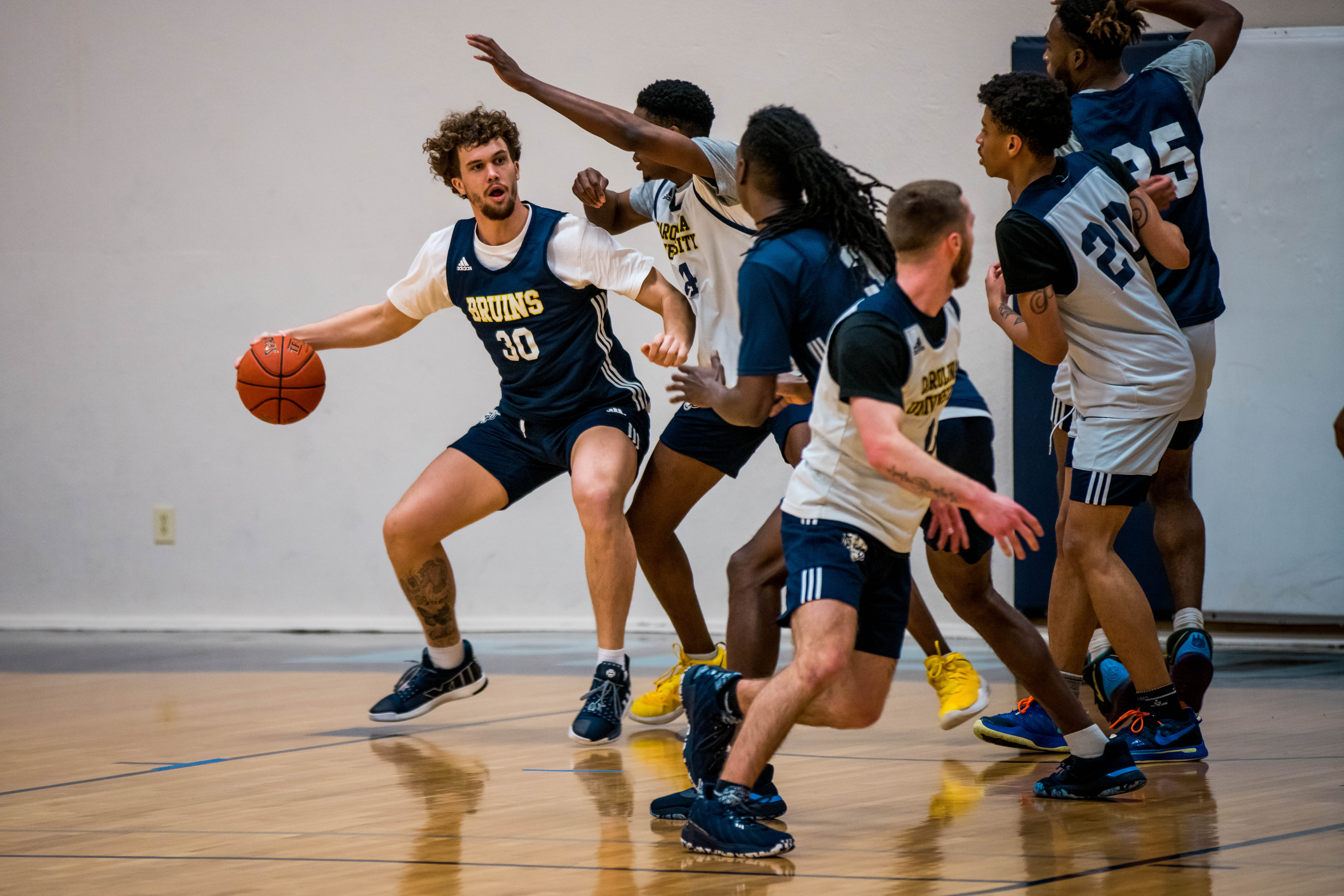 Spiritual Growth:
As a Christ-centered university, we strive to continue to help our alum develop & grow as children of God.
Learn about the Lord and His call in your life through the following activities:
Weekly videos of our chapel services. - https://vimeo.com/carolinau
Access to a special lecture series on a variety of subjects from our very own, esteemed theologians and faculty, Dr. Owens, Dr. Hullinger, or Dr. Gregory.
If you'd like to receive more information about any of these benefits as a member of our alumni community, please contact us at alumni@carolinau.edu or 336.370.5900