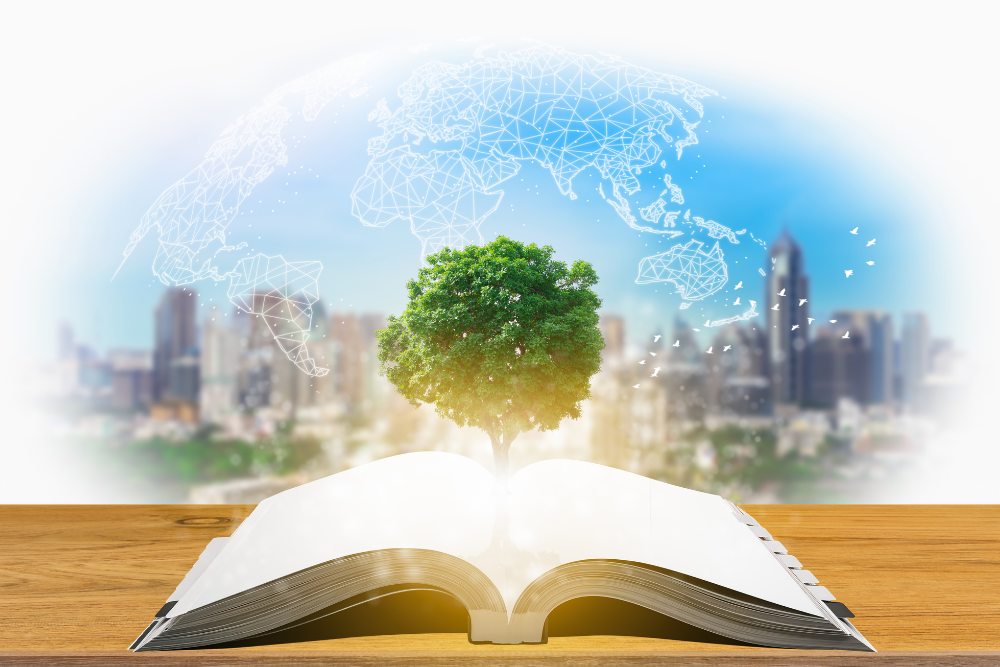 Academic Accommodations
The mission of The Center for Teaching and Learning is to provide, coordinate, and advocate for services which enable undergraduate and graduate students with disabilities to receive equal access to a college education and to all aspects of university life. Academic growth, disability management and self-advocacy skills for students are supported and enhanced. The Center for Teaching and Learning broadens disability awareness within the university community.
The Center for Teaching and Learning believes that every student has the capability to be successful. The students' understanding of their learning needs and learning styles is critical to their success in college. Specific accommodations are unique to every student. The office strives to assist every student in identifying and understanding his/her unique learning strengths. Staff is passionate about assisting students in their growth and development. It is our hope that through this learning experience students will be successful in advocating for themselves within the university and ultimately upon graduation.
Instructions to request accommodations
Students requesting disability accommodations from CU must self identify to the Center for Teaching and Learning. Students are required to submit current documentation of their disability to the department prior to the implementation of services. Students requesting accommodations from CU must have a disability as defined by section 504 of the Rehabilitation Act and the Americans with Disabilities Act. In cases where documentation is deemed insufficient, the student may be required to provide additional documentation.
Step One:
Fill out the Welcome Form
Step Two:
Students must also complete and submit the "Voluntary Disability Disclosure". The University reserves the right to consult with university professionals in reviewing and assessing documentation when it is necessary for approving accommodations.
Additional Information