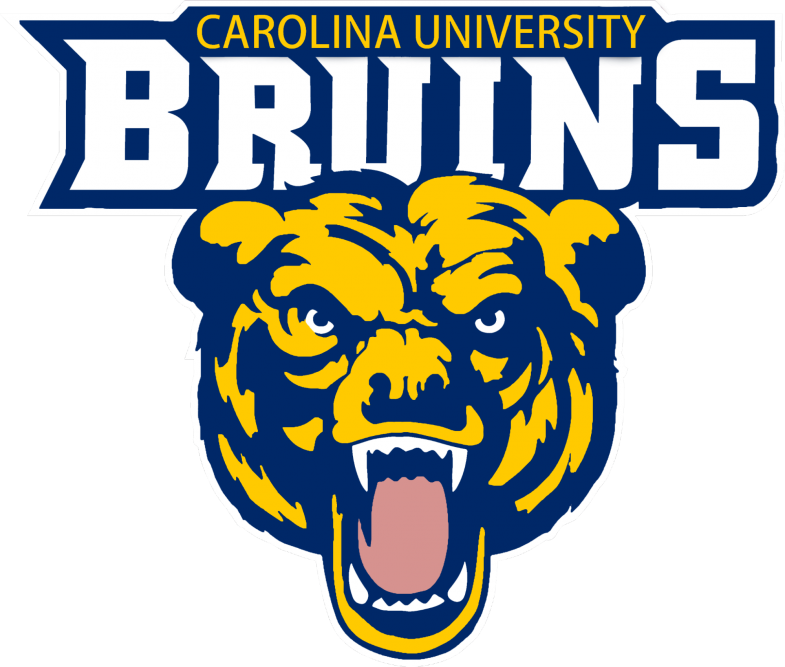 Welcome Weekend
Welcome Weekend
This year's Welcome Weekend is scheduled for August 14th and 15th. Below is an itinerary for the weekend. Saturday is open to parents and students. Sunday is just for our students. Any student, new or returning, living on campus or commuting is invited to attend. Welcome Home Bruins!
Saturday August 14th: Move-In/Check-In and Welcome
*Women's Volleyball, Women's Soccer, and Men's Soccer, please check in with your coach as you will have a different process for check in*
9:00 am-2:00 pm: Check In/ Move In- Check in will be located in the Student Activities Center.

When you arrive, parking will be in the Deed's Parking lot. Signage will be posted to lead you to the Activities Center as well as volunteers to steer you in the right direction.

While Checking In, you will meet a variety of staff who will ensure you have everything you need to be successful here at Carolina University.

For our Main Campus Students who won't be living on campus, you will still need to check in to receive your student ID.

For our students living on campus, once you get your key, you can begin moving into your dorm.

After you are moved in, feel free to explore the campus or downtown. Everyone will be provided with a list of local restaurants and stores for your lunch and last minute shopping needs. Be back at the Deeds parking lot by 5 pm.

5:00-5:15 pm: Welcome by

Dr. Petitt- Our University President will start off dinner with an introduction to Carolina University and a prayer.

5:30 pm: Bruin Bash - Enjoy some North Carolina BBQ, local entertainment, and mingle with Faculty, Staff, and your fellow students.
Sunday August 15th: Academics and Campus Life at CU
12:30 - 2:00 pm: Lunch in the Dining Hall

2:00-2:10 pm:

Join CU Vice Chancellor, Dr. Sandeep Gopalan and Faculty in the Williams Gymnasium for an Academic Introduction.

2:15-3:00 pm: Keynote speakers, Faculty introductions, announcements about the afternoon activities in Gymnasium

3:00 - 5:00 pm: D

epartment Round Table Discussions/Presentations- You will breakaway into classrooms to meet with our professors and learn about/discuss the degrees.

There will be 3 sessions - The first session is 60 minutes and mandatory with your home department.

The other two are 25 minutes each and will be cross disciplinary to focus on career preparation.

5:00 - 7:00 pm: Campus Life Information - Dr. Steve Condon will give an introduction to Campus Life. The Associate Dean of Students Willie Williams and the Assistant Dean of Students Brenn Ferguson will lead some fun Campus Activities.