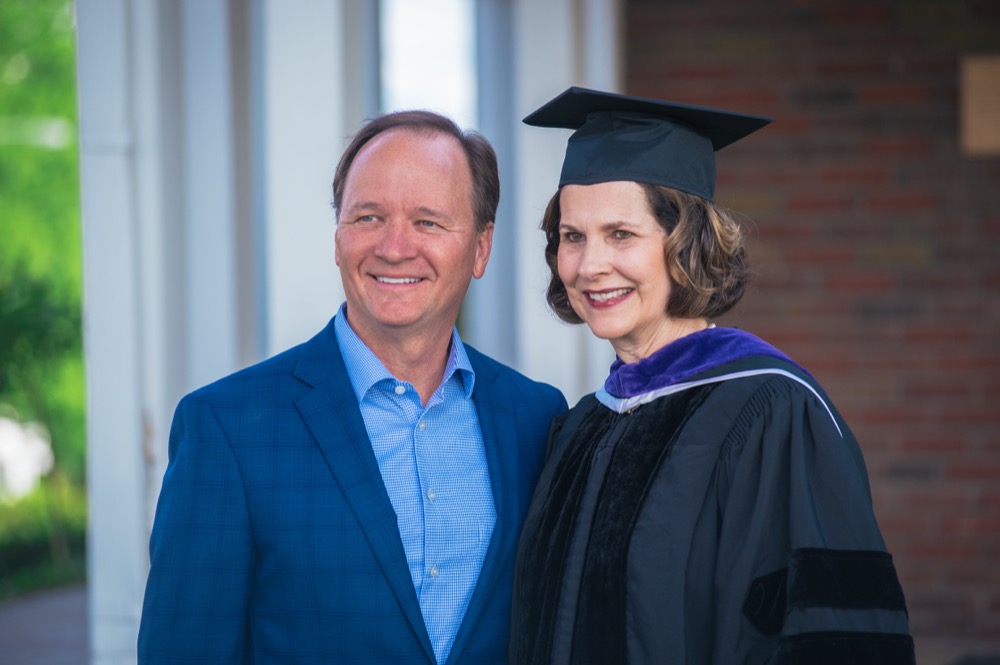 Class of 19-20
Students who graduated during the 2019-2020 school year (August 2019, December 2019, May 2020) are cordially invited to participate in the 2021 Commencement ceremonies. Please complete the Commencement Participation Form below indicating your desire to participate in the commencement ceremony on Saturday, April 24, 2021 at 11:00am.
Your response of yes or no is welcome. If attending, your response of yes must be received no later than December 31, 2020. If you fail to respond to the commencement participation form, we will consider that you do not plan to participate in the ceremony.
Commencement Participation Form (Class of 2020 Only)
Please note, if planning to participate, you will need to order your regalia through Herff Jones. The University does not keep regalia on campus to use should your regalia fail to arrive. Students who do not have regalia will be unable to walk in the ceremony.