In December 2018, Hurricane Matthew turned the little creek behind our house into a raging river sweeping away trees and fences and depositing huge quantities of sand across my back field. Of course, my problems were nothing compared to the ordeals faced by thousands of others who felt the wrath of back-to-back hurricanes. If there was a silver lining, it was the incredible way people came together to rescue and assist one another. From one such rescue a picture emerged that became the face of Hurricane Florence as Robert Simmons Jr. and his kitten "Survivor" were being rescued from his flooded New Bern, NC neighborhood.
Stories like that remind me of a catchphrase that describes how CU became a community of colleges and universities, "From many battered boats … one beautiful ship." Financial storms have been hammering small private colleges across the country, and this most recent recession should have been rated a category 5 because of its devastating impact. Several studies warned that colleges with under 1,000 students enrolled would likely suffer most. Their dire predictions have been coming true as numerous small colleges of all kinds have closed across the country. Small Christian colleges and universities were no exception. 
I recently told our Board of Trustees that if someone had told me sixteen years ago when I became CU's president that we would average one sister college closing per year for sixteen years, and that five of them would merge with CU, and that one of them would be named Tennessee Temple University, I would have laughed in disbelief. But here we are, and that is exactly what has happened. 
However, this is not the story of one strong University gobbling up five weaker colleges. This is more like the story of six battered boats finding each other in the middle of a monsterous economic hurricane and taking the best materials from each boat to make one strong and beautiful ship. At the risk of overdoing the ship analogy, I like to look at it this way.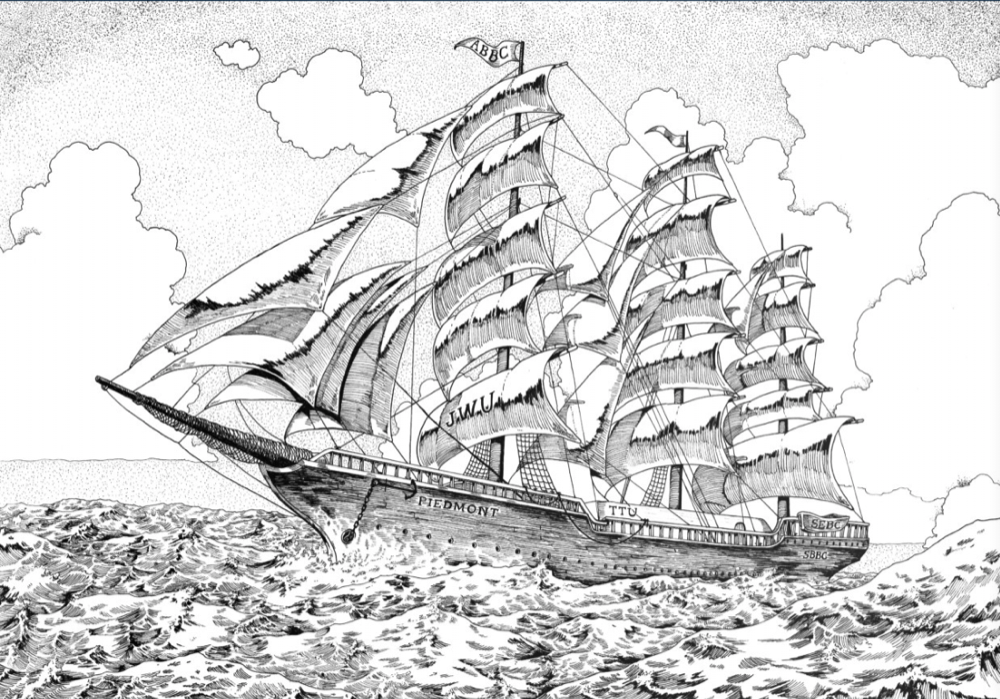 The glistening hull is Carolina University, because we were the surviving entity in each of the mergers, and our name is painted on the bow. We have transitioned from a Bible College that offered only ministry related degrees to a Christian University with dozens of majors and minors, along with a thriving Seminary and Graduate School.  
The strong engine is Spurgeon Baptist Bible College, because significant funds from the sale of their campus near Lakeland, FL, paid for important investments in technology and funded the launch of the Spurgeon School of Online Education that drives and supports virtually everything we now do and touches every student who enrolls at CU.
The great compass is Atlantic Baptist Bible College, because proceeds from the sale of their campus near Richmond, VA, funded the Atlantic Scholarship for Ministry Training that helps keep our University on course sailing toward the beautiful destination of fulfilling the Great Commission. 
The lifeboat is Southeastern Bible College, because significant proceeds from the sale of their nice campus in Birmingham, AL should be more than adequate to cover all existing financial obligations and fund the launch of our first Smart Efficient Blended Campus (SEBC) in a nice facility in Alabama and also provide key personnel and cutting edge technology. We will honor Southeastern's history and heritage by continuing their name and legacy in Alabama and anywhere else we launch a Smart Efficient Blended Campus.
The commanding bridge is Tennessee Temple University, because everything on a ship rises and falls with leadership. TTU brought an entire school of leadership (now called the John Wesley School of Leadership) featuring their flagship program, the PhD in Leadership, that currently has some 140 students enrolled. That merger also placed Temple Baptist Seminary at the very heart of everything we do. It is comprised of the Alford School of Ministry and the Bowman School of Bible and Theology, and both impact students across the entire University. In addition, TTU brought award-winning sign language interpreting programs and a surge in enrollment, finances, and momentum. 
The billowing sails are John Wesley University, because nothing has pushed this ship forward so far and so fast. Around 100 of their outstanding students transferred to our main campus in Winston Salem, NC, and their school of business (now called the Patterson School of Business) quickly became our largest degree program with some 185 students enrolling, even before we had a chance to do any marketing. Significant proceeds from the sale of the JWU campus in High Point, NC, should cover all of their obligations and benefit the entire University. One immediate benefit was the renovation of a number of areas of our main campus over this past summer including a lovely new student center and world class coffee shop. 
The good ship Carolina is now a community of colleges and universities with a cumulative total of 448 years of operations. We are committed to honoring each of these great schools by telling their incredible stories on our website and campus and continuing their names and legacies going forward.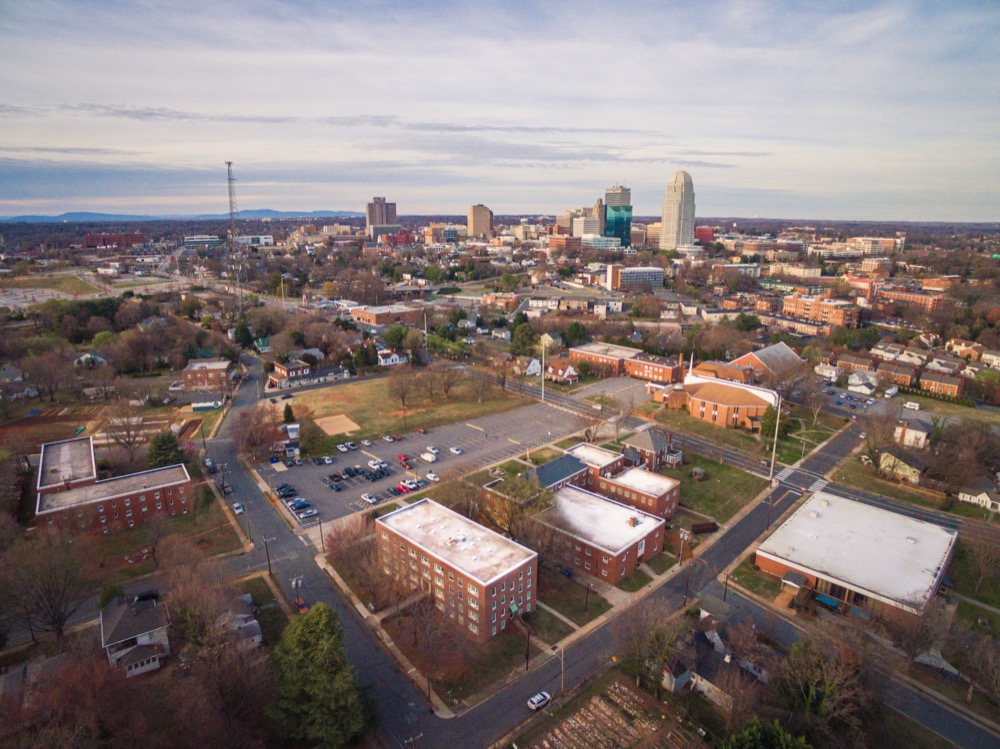 Most of all, this is a God story. As one longtime friend and donor told me recently, "[Carolina University] is not the merger school, it is the miracle school." I couldn't agree more. I believe that God brought these college and universities together, and now we are enjoying the wonderful benefits of combined strength, exciting momentum, powerful synergy, and steady growth. We celebrated a fall enrollment of 900 students in August 2018 and should hit the all time CU record of 1,000 total students before the end of this year.
We still have problems, but growing pains are actually energizing. One fun problem was how quickly we ran out of main campus space. We now urgently need more offices, more classrooms, more athletic facilities, and certainly more dorms. Over the summer we opened every available spot on campus for residence students and quickly filled it all to capacity when the semester started. Now we are scrambling to prepare for even larger numbers expected next fall. 
A number of those students will be athletes as CU now offers seven scholarshipped athletic programs including women's volleyball, basketball, soccer, and softball and men's soccer, basketball, and baseball. In August we plan to add track and field, cross country, and cheer. We will likely need additional athletic facilities to handle the growth.
These are exciting days. 
For too long CU was a well kept secret, but now the good news is spreading. More and more, parents and students are learning about CU, and they like what they see. Carolina University has developed a reputation for being a great place to determine a career path, gain practical job skills, increase earning potential, experience the world, and develop leadership skills based on biblical principles that are integrated in all classes across the University. Combine all of that in a private, Christian University that is actually affordable, and it is easy to see why so many students are enrolling.
Unleash Faith,
Charles Petitt
President